Innovation has always been at the centre of what we do.
We help governments make smarter decisions that ensure our safety and security, we show businesses how to gain a location data edge and we help everyone experience the benefits of the world outside
Where will os take you next?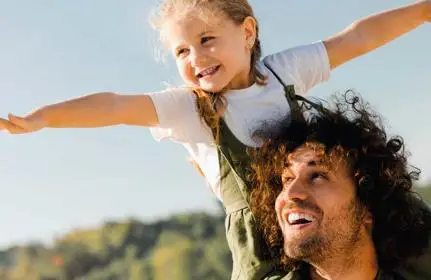 Leisure
Unearth amazing walks and breathtaking scenery while discovering Britain at its best. Whatever your adventure, let us help you find the perfect paths for a cycle with the kids, a stroll with the dog or a hike in a national park.
Shop now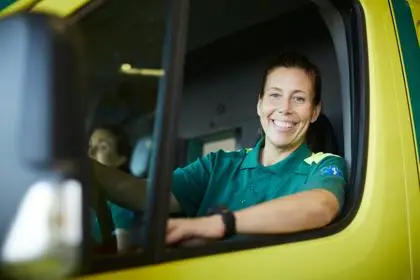 Government
Discover how OS delivers critical infrastructure and services across Britain. From blue lights to streetlights our location data is making a positive difference to public services and decision making every day.
Discover how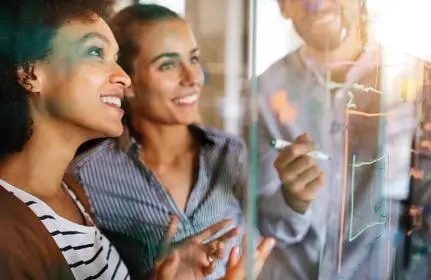 Business
Transform your business by driving efficiencies with geospatial data insight. Our location expertise, proprietary products and essential partners can help you build a scalable more future-focussed business.
See more