Accurate locations
Let your customer-facing staff find places quickly when talking to callers. OS Open Names provides the accurate locations of streets and postcodes in Great Britain.
Place name data
Quickly look up places and roads with two names. OS Open Names contains place name data in English and their Welsh, Scots or Gaelic alternatives.
Simple licensing
Save money and benefit from simple licensing terms. OS Open Names is free to view, download and use for commercial, education and personal purposes.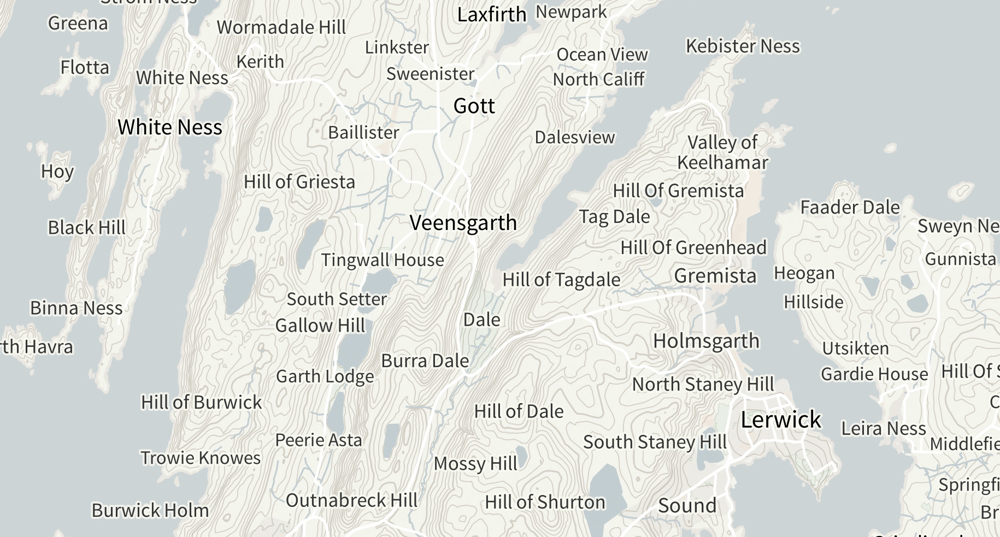 Comprehensive
OS Open Names contains over 870,000 named and numbered roads, nearly 44,000 settlements and over 1.6 million postcodes, all matched/mapped to the National Grid.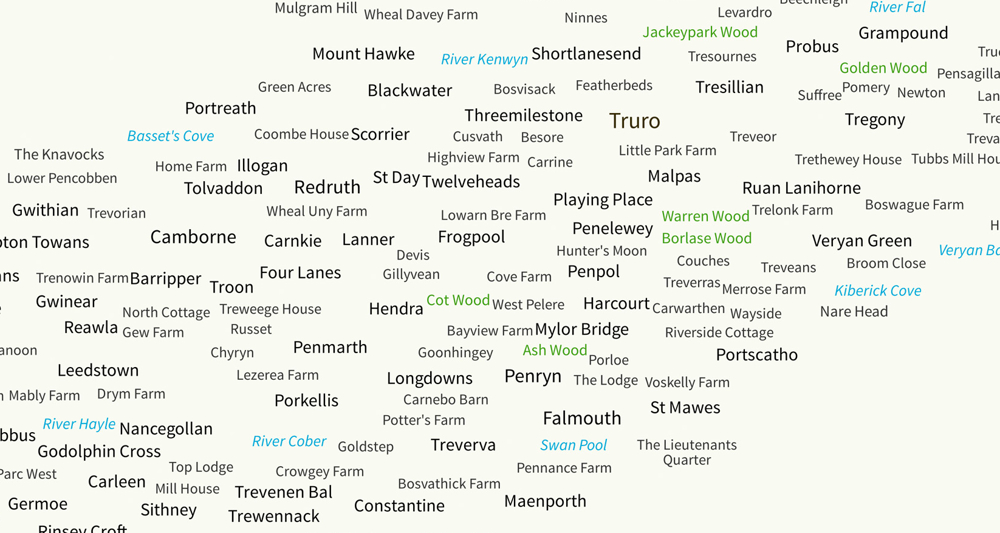 Specifications
Technical specification
| Key Features | What this product offers |
| --- | --- |
| Themes | Place names; postcodes; road names and road numbers |
| Attributes | Unique IDs; alternative names – Welsh, Scots Gaelic; administrative areas; place names hierarchy; bounding boxes for roads and settlements; geo-referenced to the National Grid; links to DBPedia and Geonames. |
| Formats | CSV, GML, API and Geopackage. |
| Supply | Online download and API |
| Update frequency | Quarterly – January, April, July and October |
| Coverage | Great Britain |
Licensing
OS Open Names is available under the following Licence:
Our open data products are covered by the Open Government Licence (OGL), which allows you to:
copy, distribute and transmit the data;
adapt the data; and
exploit the data commercially, whether by sub-licensing it, combining it with other data, or including it in your own product or application.
We simply ask that you acknowledge the copyright and the source of the data by including the following attribution statement:
Contains OS data © Crown copyright and database right 2021
Where you use Code-Point Open data, you must also use the following attribution statements:
Contains Royal Mail data © Royal Mail copyright and Database right 2021
Contains National Statistics data © Crown copyright and database right 2021