2.5 million identifiable places in Great Britain
The API uses the OS Open Names dataset, a gazetteer or directory hosting detailed information about 2.5 million identifiable places in Great Britain including postcodes, roads and settlements.
Easy integration
Integrating easily with your own GIS or web and mobile based apps, the 'find my nearest' resource in OS Names API can make the results within customer facing applications more efficient.
Adding value
No need to download, store and manage large and complex datasets, we take care of that so you can focus on adding value.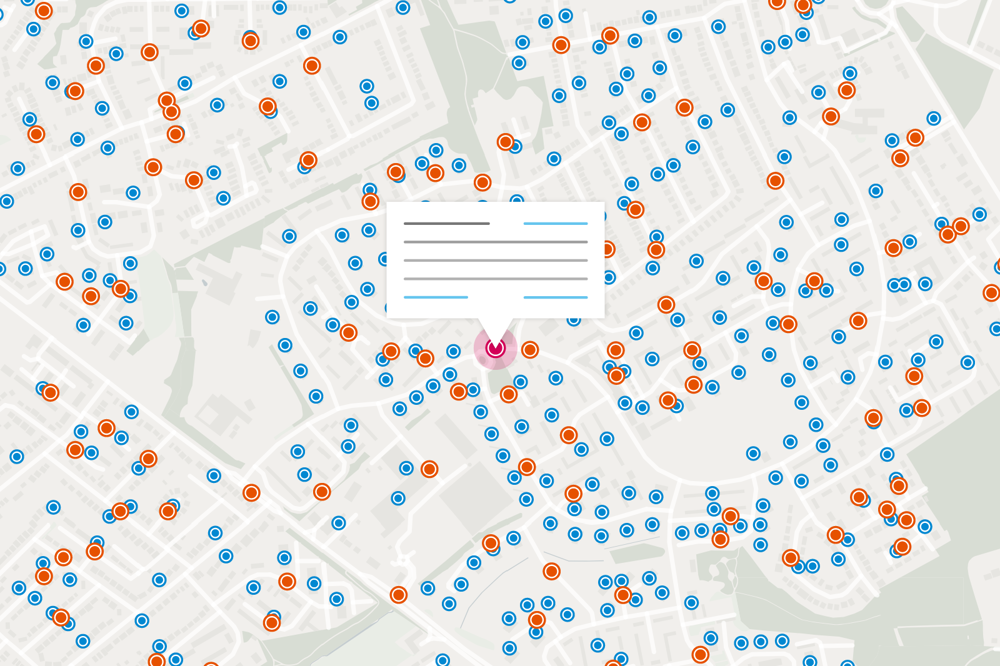 Detailed, searchable data
OS Names API gives you smooth access to brilliantly detailed, searchable data – The details of nearly 44,000 individual settlements over 870,000 named and numbered roads and 1.7 million postcodes all matched/mapped to the National Grid.
You may be hunting for statistical data, analysing trends, or using details for purely consumer-oriented service. It also supports the discovery or identification and visualisation of a named place, geocoding, routing and navigation.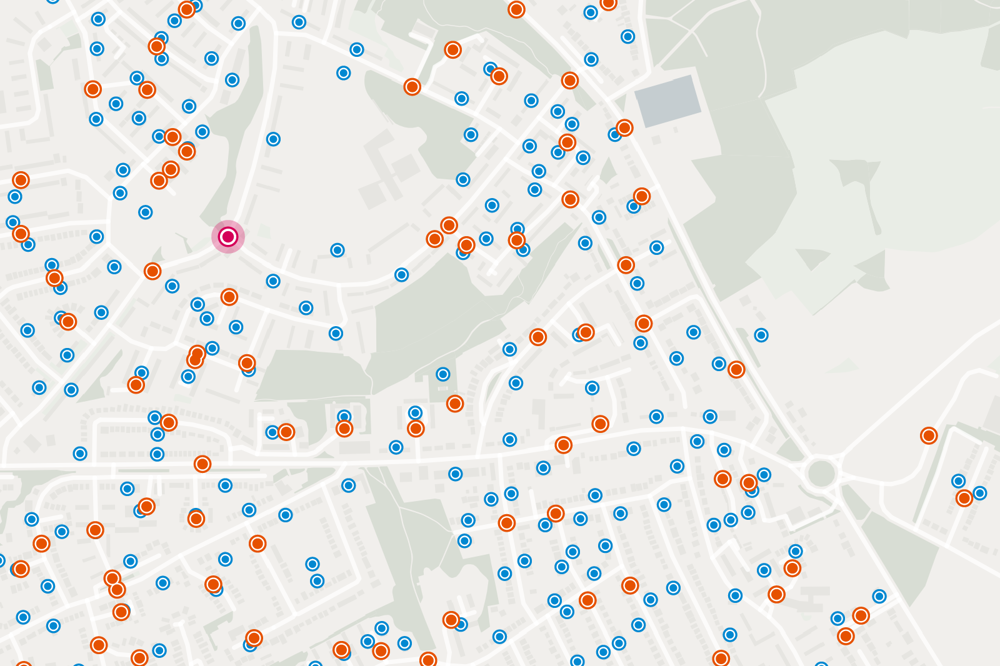 Functionality of the API
The service offers two resources. The 'find' tool is a string-based lookup service, and the 'nearest' tool uses a pair of British National Grid (BNG) coordinates to return the nearest feature.
Easy to integrate
OS Names API is a RESTful web service, which makes it easy to integrate with your own apps and existing GIS.
OS OpenData APIs (unlimited access).
Free for creating apps, products and services for 3rd parties including the public.
Free for internal business use.
See the OS Data Hub Plans page for more information.
| Key Features | What this product offers |
| --- | --- |
| Data Structure | JSON and XML |
| Update Frequency | Quarterly - January, April, July & October |
| Projection | British National Grid (EPSG: 27700) |
| Availability | 99.9% uptime |
| Supply | Access via the OS Data Hub |
| Coverage | Great Britain |