Ordnance Survey
8 Mar 2022
Saving minutes, saving lives
Sometimes patients calling 111 end up needing an ambulance.
North West Ambulance Service (NWAS) serves more than seven million people throughout North West England.
To save time, when someone calls 111 and needs an ambulance, NWAS shares the patient's key information – including their location – with 999 responders.
NWAS 111 and 999 systems were using different address products to search and verify locations, which didn't always correspond, meaning the information sent couldn't always be received.
NWAS would then have to call 999 to pass the information on – taking up precious time.
During the Covid-19 pandemic, this became an even more pressing issue, as both 111 and 999 services were responding to higher call numbers.
System supplier, Cleric, developed a solution.
As members of the Public Sector Geospatial Agreement (PSGA), NWAS was able to use Ordnance Survey (OS) AddressBase products to synchronise systems.
The Unique Property Reference Number (UPRN) now passes between systems to ensure a perfect match. As a numeric identifier, the UPRN applies a 'common standard' for addressable buildings and objects, which then makes it possible to collate, share, and connect data from various sources, in a shorter time frame.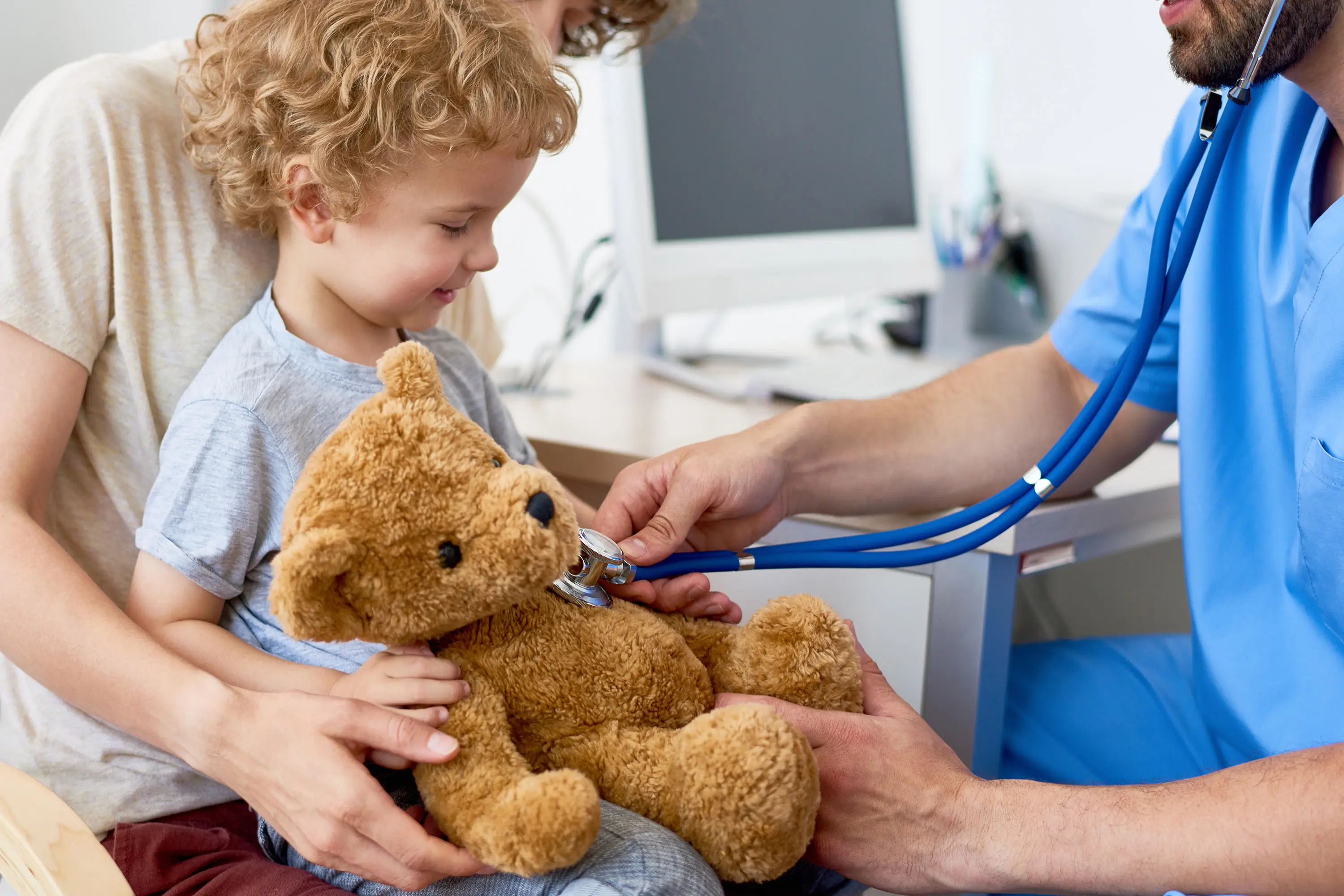 Saving time means saving lives.
NWAS 111 and 999 responders are now able to focus on reaching patients as quickly as possible, their systems working in harmony.