Addressing rapid urbanisation in a sustainable way is being helped by new and faster mapping techniques. The affordability of these maps is increasing, giving better access to valuable insight for those nations facing the pressing need to plan sustainable housing, water and sanitation.
Implementing a sustainable infrastructure of roads, waste, water, and power, is not possible without reliable geospatial data. It provides a single source of accurate, environmental information to allow fast decision-making by governments and policy makers.
Case study: Generating automated digital base maps for Zambia
The World Bank estimates that 54% of Sub Saharan African urban dwellers are living in informal settlements. These informal sites lack the infrastructure required to support sustainable, liveable, and productive urban environments.
In response to the challenges associated with rapid urban growth, OS, in partnership with the International Growth Centre (IGC) and the Commonwealth Association of Architects (CAA), have piloted the creation of an automated digital base map of Lusaka, Zambia.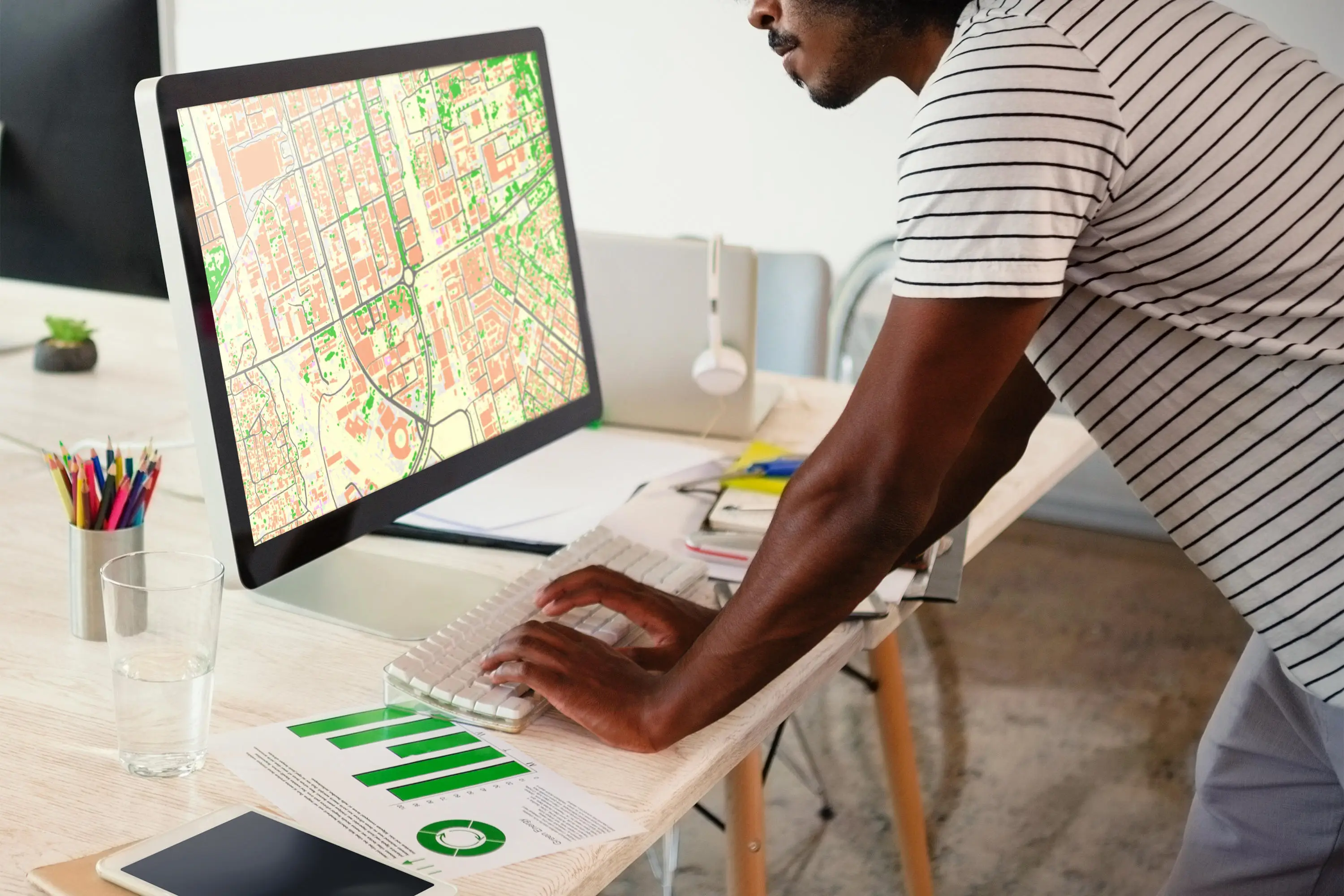 Using aerial imagery provided by the Zambia Survey Department in the Ministry of Lands and Natural Resources, OS utilised its advanced automated process to generate a new base map, using artificial intelligence, across 420km2 of Lusaka.
These accurate digital base maps create a vitally important resource for policy makers and planners in the development of evidence-based environmental solutions.
The future of sustainable cities
The United Nations is urging countries to commit to enhancing inclusive and sustainable urbanisation by 2030 as part of its Sustainable Development Goals.
OS mapping data will help identify informal settlements, population and density, the number of built structures, the location of transport infrastructure surrounding formal and informal neighbourhoods, as well as access to electricity, sanitation facilities and clean water.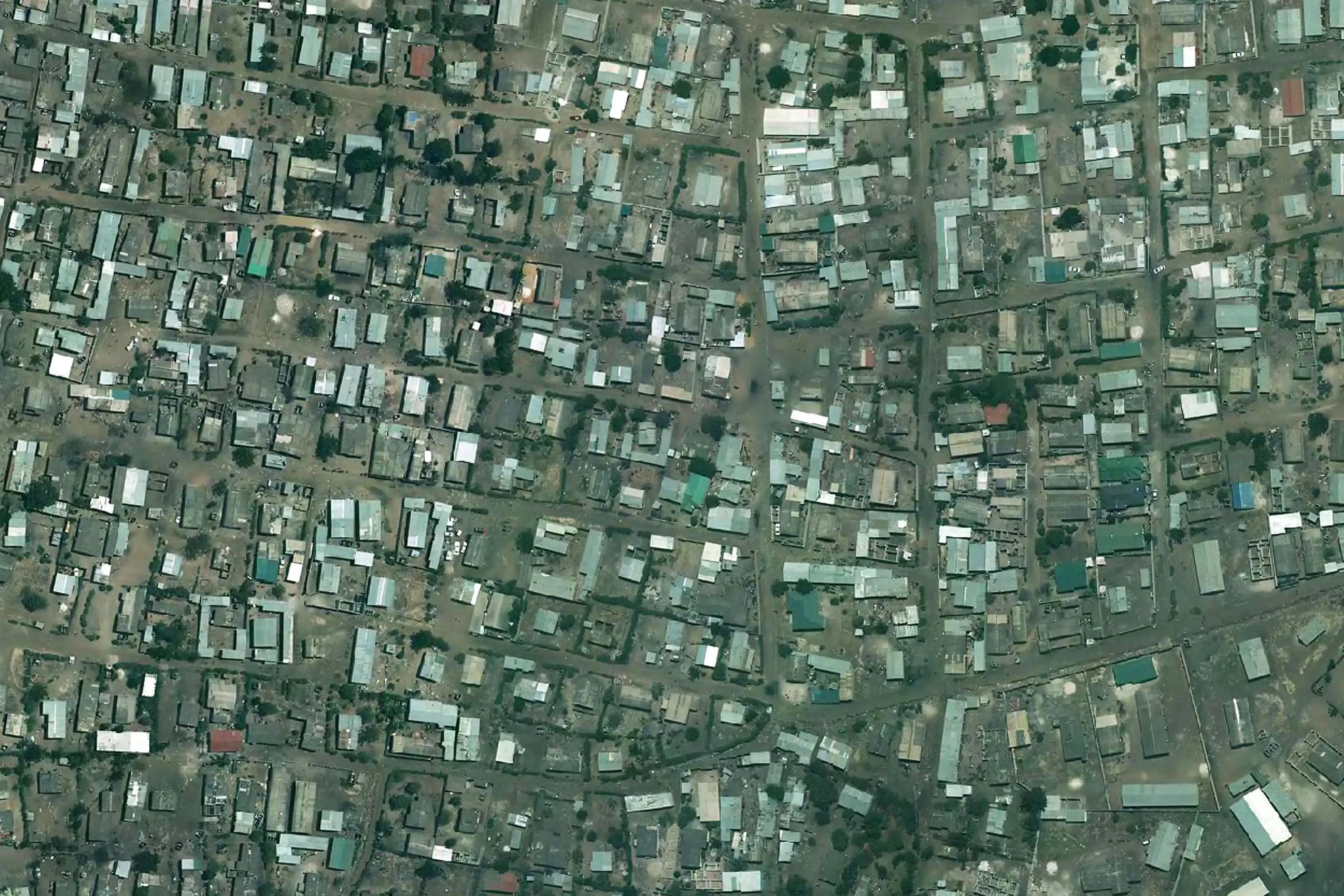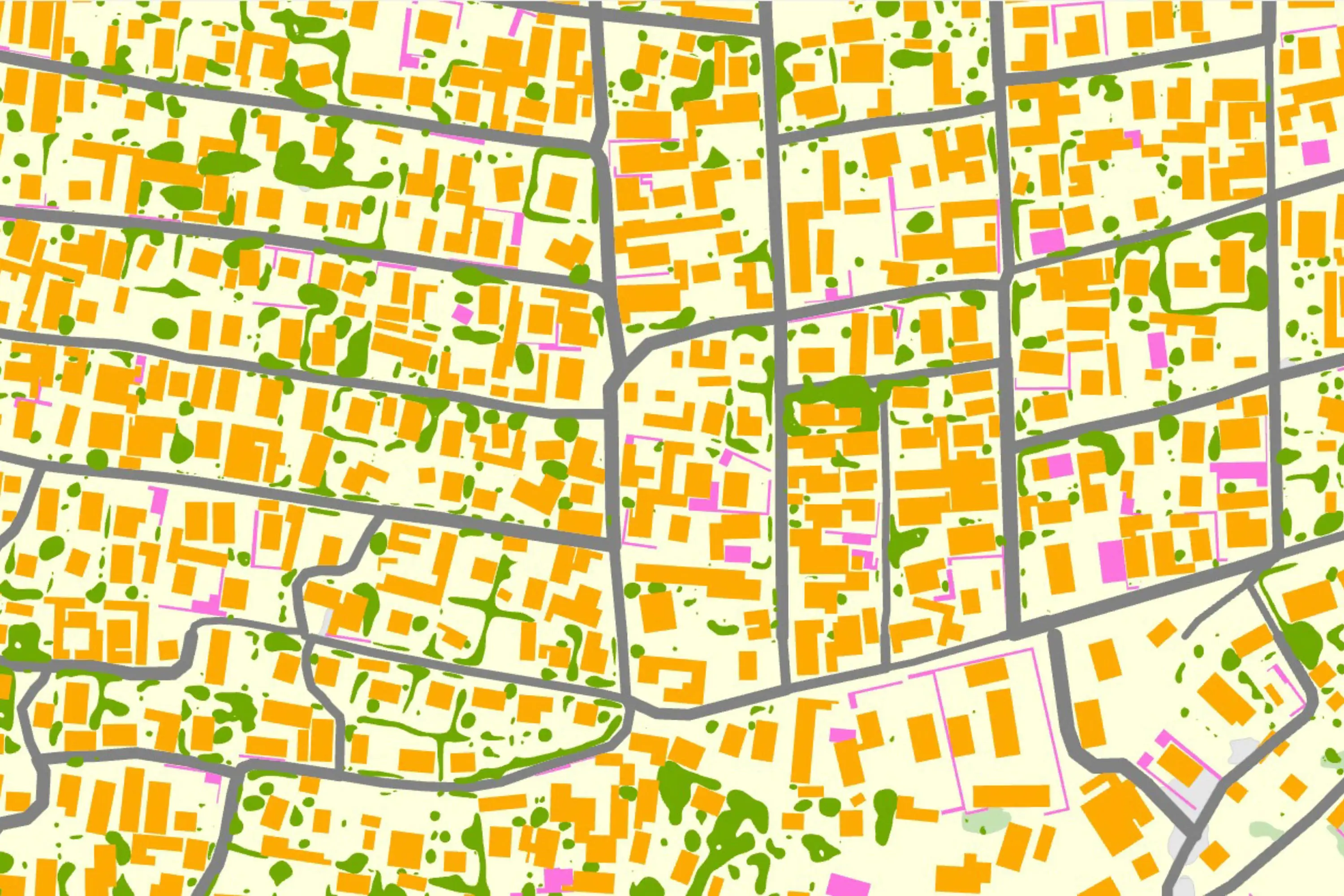 See your city thrive: download our urbanisation report
See how geospatial data can help overcome urban poverty and build fair, prosperous and sustainable cities. Download your free report.
Talk to us about your sustainability goals
We can help any nation or organisation use geospatial data and know-how to put in place innovative sustainability solutions so that we can all see a better place.