Green spaces not only improve quality of life for people who live in cities, by offering calm spaces away from traffic and noise and improving biodiversity, but they can also provide vital sources of clean energy.
Geospatial data can identify underground heat sources in green spaces, mapping ideal locations for ground source heat pumps.
Case study: Scotland used green space data to identify areas for clean energy production
OS MasterMap Greenspace dataset helped reveal that 60% of Edinburgh and Aberdeen are made up of green space. Greenspace Scotland has identified these greenspaces as vital sources for clean energy production – places where low carbon heat can be harvested using ground source heat pumps and used to heat homes and businesses.
Read more about this green spaces for green energy case study
What's the future for sustainable heat generation?
Reducing our reliance on fossil fuels (directly or indirectly) will help us produce cleaner energy during heat generation.
All cities can be mapped for green spaces and we can install ground source heat pumps to make the world a cleaner place to live in.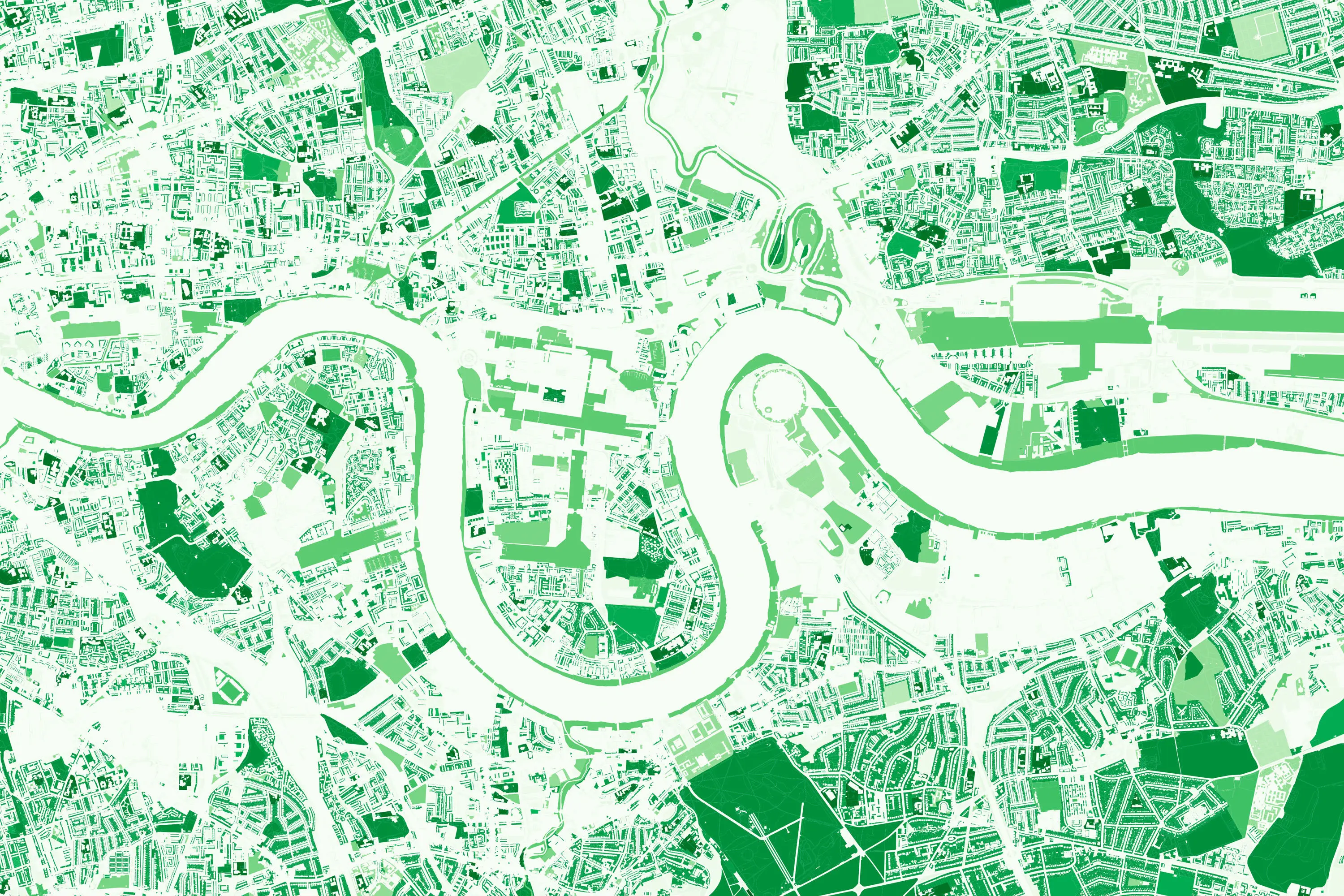 Talk to us about your sustainability goals
We can help any nation or organisation use geospatial data and know-how to put in place innovative sustainability solutions so that we can all see a better place.