The variety of being an OS surveyor
13 Aug 2019
As you can imagine, no two days are the same for an OS surveyor. From checking the extent of a dismantled railway to updating building functions for OS maps, the role of surveying Great Britain comes in all shapes and sizes.
We have a geospatial database with half a billion features across GB. We make 20,000 changes a day and have over 200 surveyors, 2 aircrafts and an Unmanned Aerial Vehicle (UAV) team working to keep it up to date. Our surveyors use OS Net and Global Navigation Satellite System (GNSS) technology everyday to instantly position new map detail to within a few centimetres.
For this year's intake, we had over 450 people express an interest in joining us as a surveyor. With a real cross section of people keen to join us from all over GB, the standard was very high. The first cohort of successful candidates joined us back in July, and we will have a further 8 joining us in October.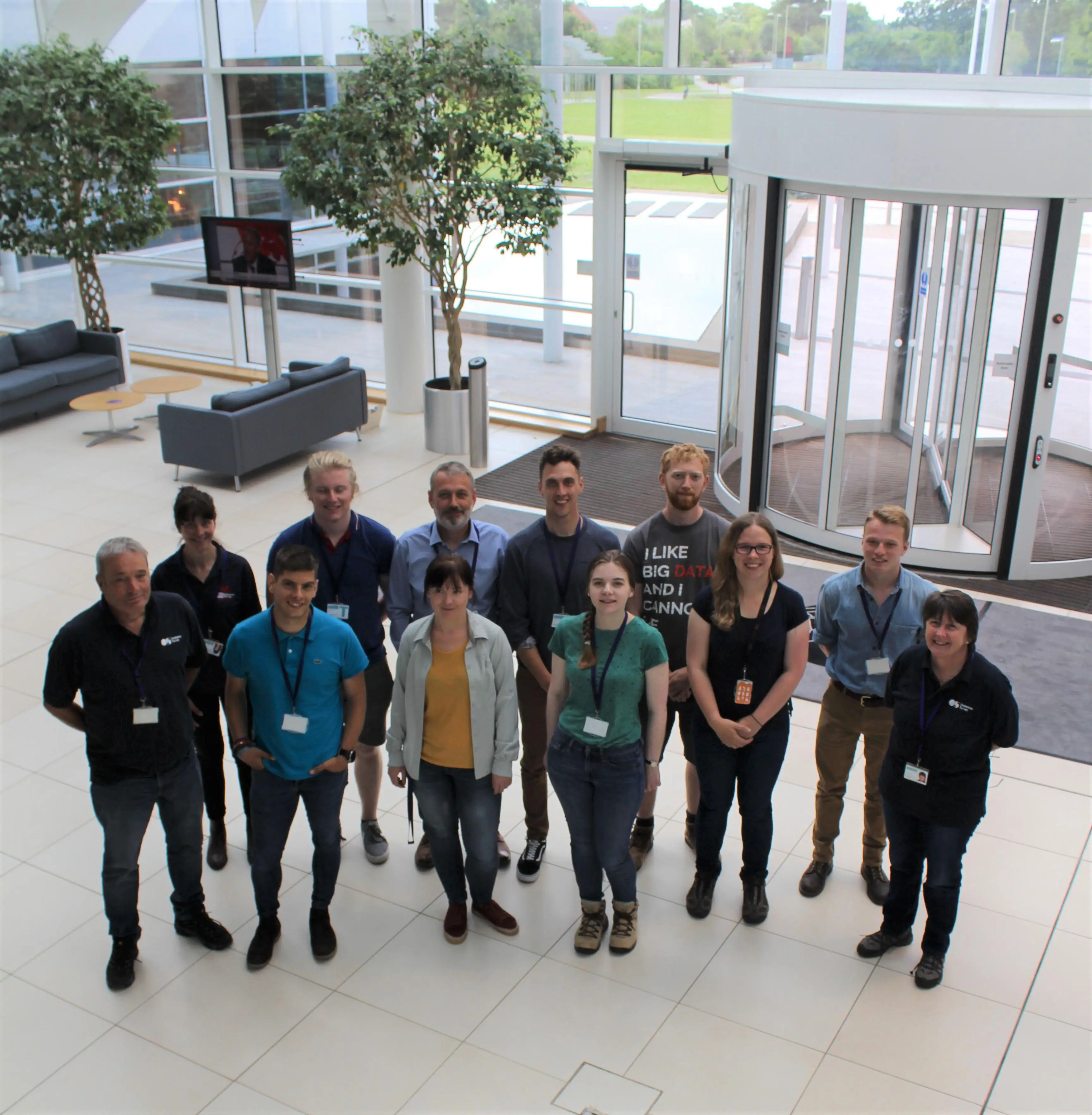 To give you an idea of the variety of changes that our surveyors cover, some of our team have shared their latest surveying tales…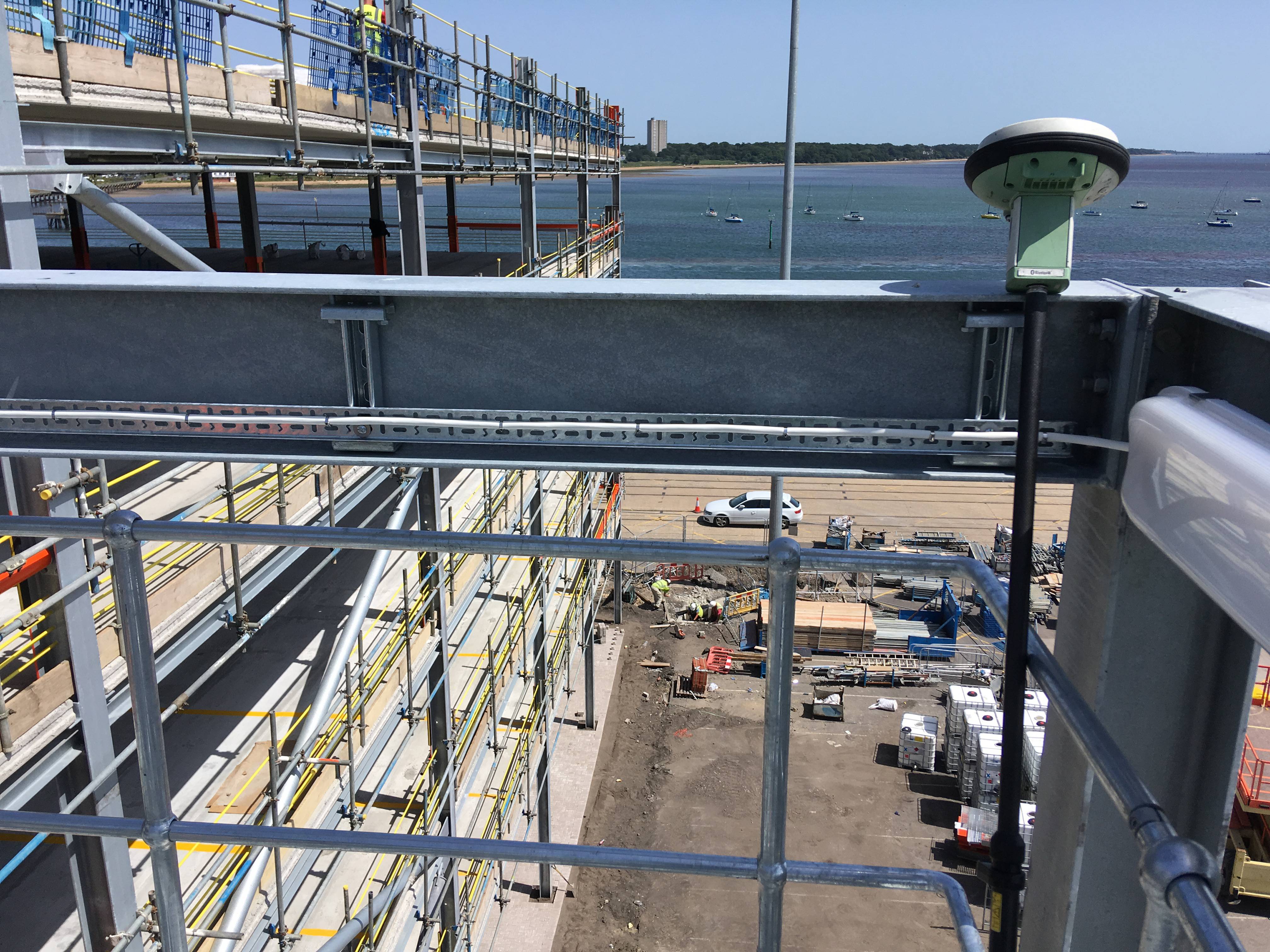 Tony Vanderhoek is an OS surveyor in the South region and recently had the task of updating the Southampton Docks. This is one of his regular jobs as there are often significant changes within this port.
Originally, they had their own survey team updating their own systems on their historical data, however they found errors of about 3m on one part of the dock and 2m on another. They have since used OS MasterMap for all their projects and Tony is there for a day or two roughly every three months.
This time around, his job was to make changes to the Millbrook Roundabout layout, including a cycleway that leads to Dock Gate 20 and adding a multi-storey car park at Eastern Docks, for cars being shipped in and out). To efficiently survey these facilities with the Global Navigation Satellite System (GNSS) kit, its best to get up high onto the top deck.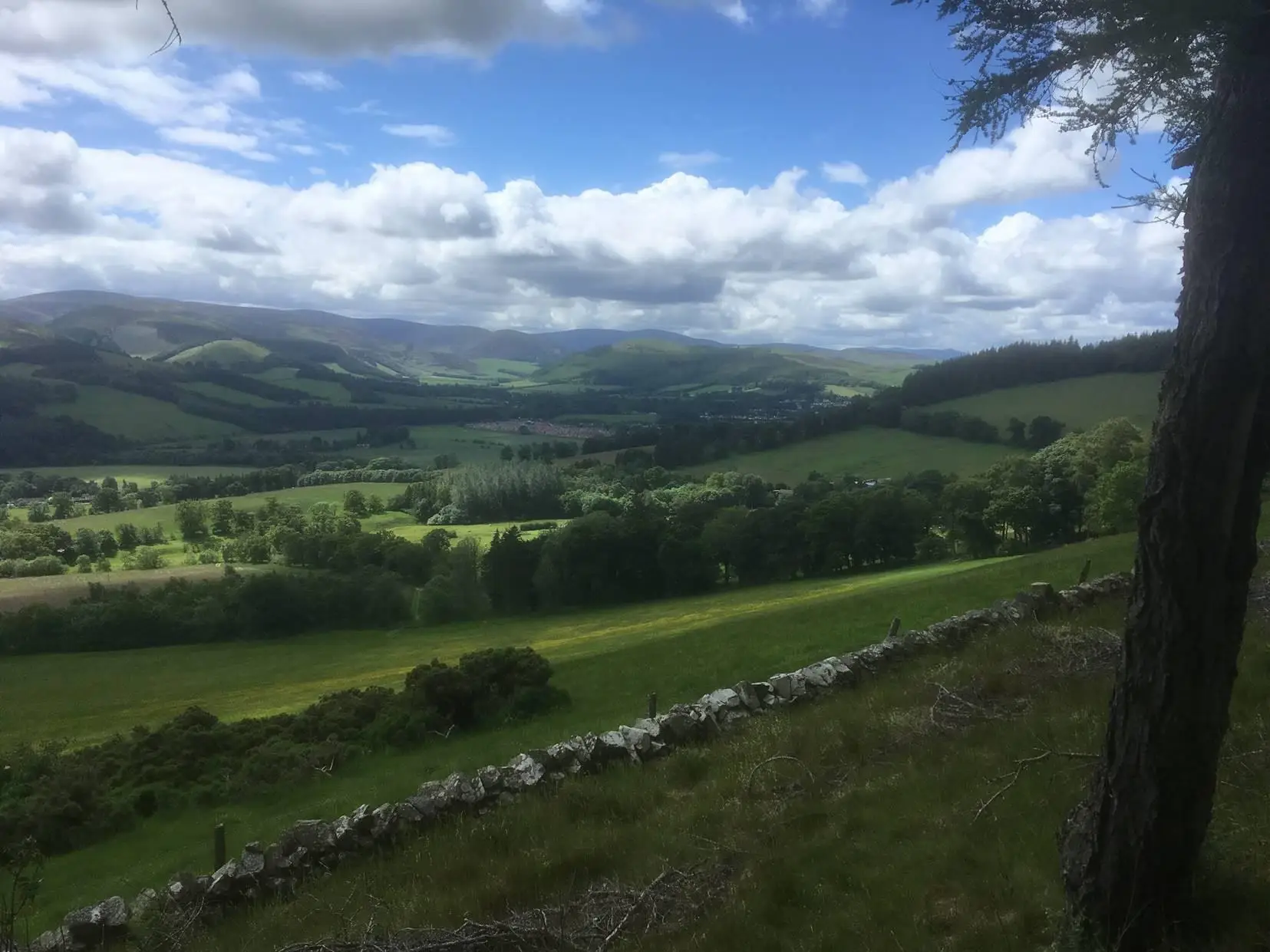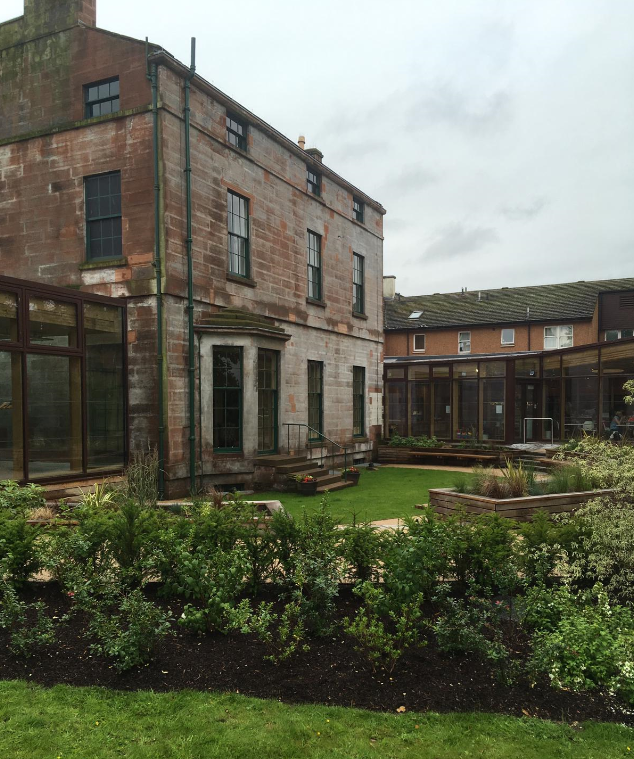 Whilst surveyor Steven Cussell was undergoing a standard survey revision job in terms of an extension, the key part was that its function had changed. Acknowledged by JM Barrie as the inspiration for Peter Pan's Neverland, Moat Brae in Dumfries Town Centre is now a museum, café and children's literary centre.
Before its opening on 4 August 2019, David Moody surveyed the new South Shields Interchange. This new transport facility brings together the town's bus and metro stations. Following a full H&S induction, David was granted access to survey the site, including going trackside to survey the new platform. Despite being kitted out in full personal protective equipment (PPE) including hard hat and gloves on one of the hottest days of the year, David says it was an enjoyable job.
The team will revisit the area following the planned demolitions of the current bus and metro stations.