OS urge people to stay safe this summer
29 Jul 2020
OS is reminding people taking staycations this summer to be mindful and prepared of the dangers when adventuring outdoors.
Nick Giles, Managing Director of OS Consumer, said: "It is fantastic that more people than ever are getting outside and exploring Great Britain and here at OS, we want to make sure that everyone does this safely and enjoys their adventures.
"The biggest step to reduce the risk of danger is preparation and planning ahead. There are a few simple steps that everyone should take whether climbing a mountain or visiting a new beach."
To help people keep safe this summer, we're urging people to visit our GetOutside website to plan their adventures. From advice relating to Covid-19 restrictions to detailed mapping through OS Maps, it is full of useful information.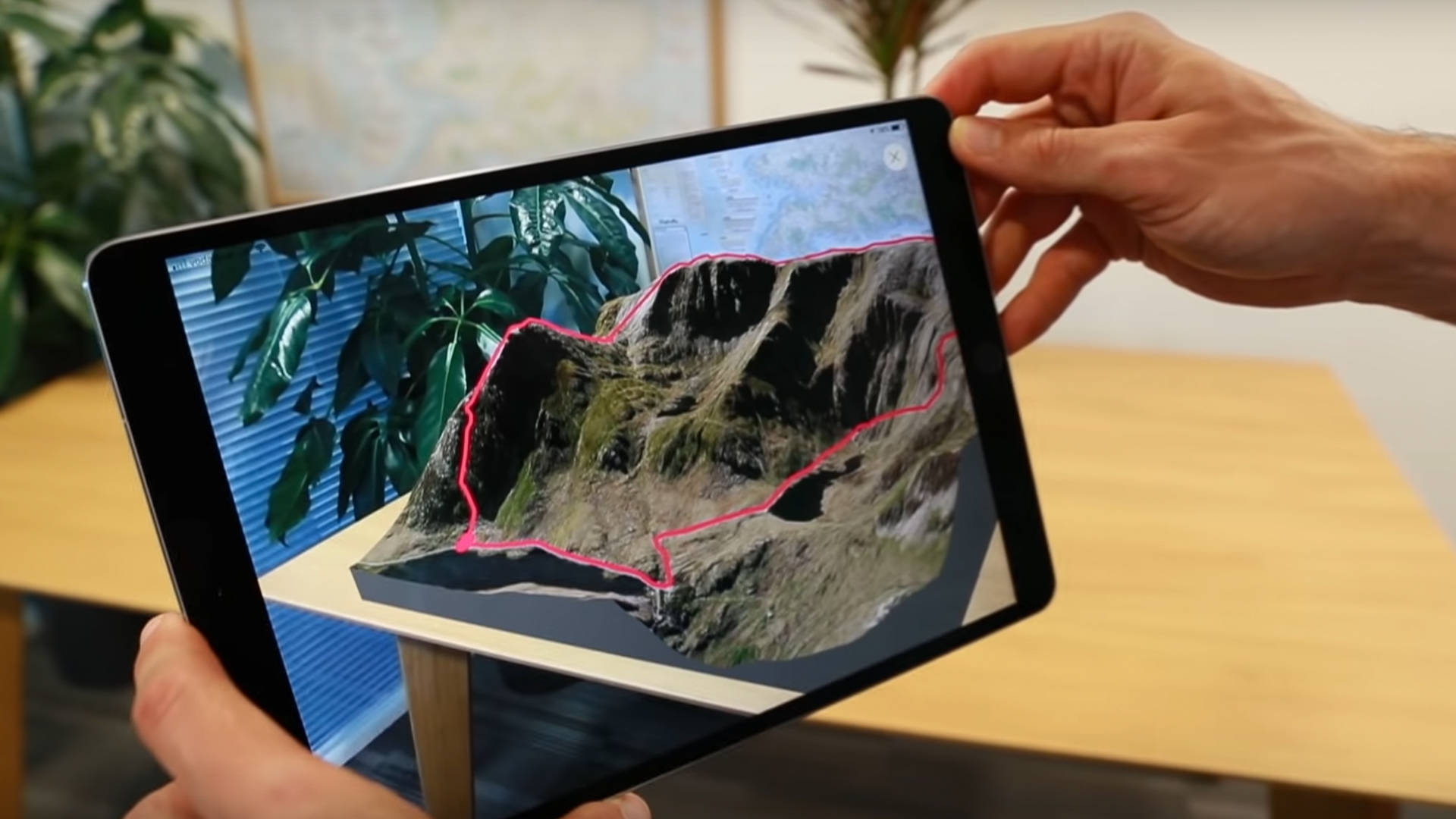 Through OS Maps, users can access millions of walking and cycling routes rated by experience, so you can find a route suited to your level of experience and ability. The popular mapping tool also gives users the option to view a 3D fly through of a route before you go to understand the terrain and conditions.
It is also not all about visiting the remote parts of Great Britain, with OS Maps users can access layers of information relevant to their homes. From the nearest parks and public spaces to cycle networks and local attractions.
Nick added: "At OS we want to make the outdoors enjoyable, accessible and safe. I would urge anyone going on an adventure this year to plan. Just take 10 minutes to check the basics, including weather forecasts, your kit, food and drink and please take a map."
If you are keen on embarking on a wilderness adventure, then please take note of the following advice.
Checklist for adventuring outdoors
Plan ahead. Investigate the route thoroughly and take into account your experience and capabilities and the experience and capabilities of others joining. The Tabletop 3D planning tool in the app OS Maps allows you to visualise routes in fine details from all angles. You can also print out the map to scale with the route overlaid.
Check weather conditions. Weather can change dramatically over the course of a walk, especially in hilly areas. Have a contingency plan in mind in case the walk needs to be cut short.
Practice your navigation skills. Make sure you are confident of interpreting a map and using a compass to navigate. Being able to give the emergency services an accurate grid reference for your location can save valuable time and lives.
Carry and wear the right kit. For the basics, warm and waterproof clothing (multiple thin layers are always better than one thick jumper), walking boots, a map, compass and navigation skills are essential, as are a decent supply of food and water. If you're heading into the mountains or for longer walks, you really should be thinking about a survival bag, a torch (or head-torch), spare batteries, a whistle, spare clothes, hat and gloves, a first aid kit, spare food and even an ice axe and crampons (but know how to use them properly). We could go on – just make sure you have a good rucksack to carry everything in and that you're comfortable carrying it.
Always have a back up. If you prefer to navigate with a GPS device, do carry a paper map and compass as back-up. The free app OS Locate will give you an accurate grid reference for your location and does not need a phone signal.
Let people know where you are. Letting someone know where you are going and when you are likely to return is a good idea. Make sure you notify them when you return and agree a timeframe when they should contact the emergency services if you don't contact them. We've put together a handy route card (PDF) for you to print and fill out – give a good description of your planned route, along with any grid references.