Make better decisions about where to locate wind turbines and mobile phone masts. OS Terrain 50 lets you model wind direction and lines of sight at your desk, meaning fewer site visits.
Get the bigger picture about flood risk, soil erosion and pollution. By showing steep hillside gradients, OS Terrain 50 helps you plan flood defences and safeguard the landscape.
Save money and benefit from simple licensing terms. OS Terrain 50 is free to view, download and use for commercial, educational and personal purposes.
More engaging maps
With the contours version of OS Terrain 50, you can shade in hills to show their height. This extra sense of depth is ideal for walking maps and apps.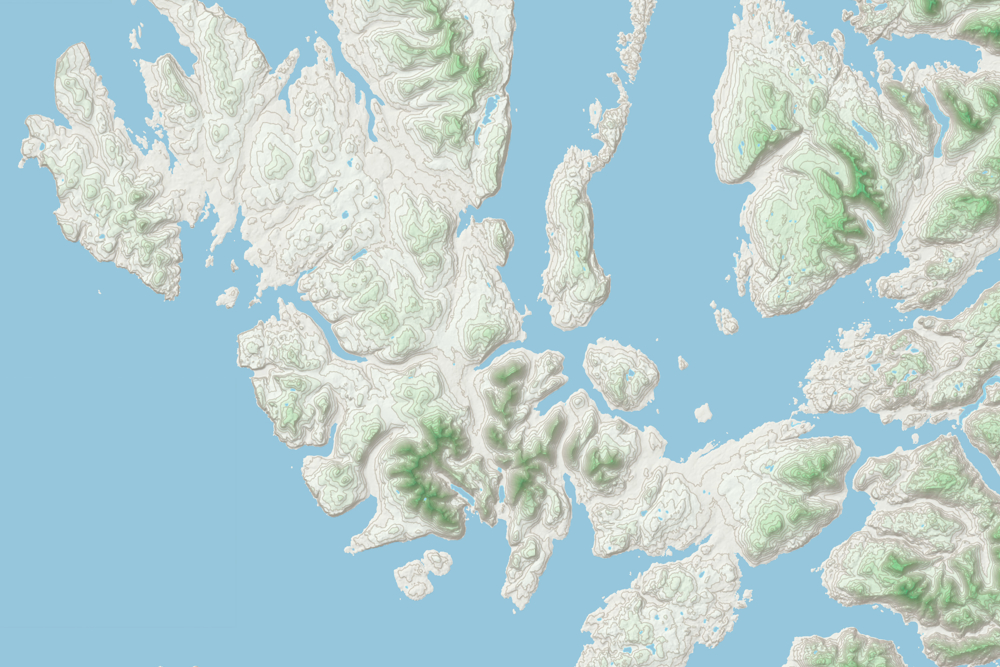 Landscapes laid bare
Get an accurate, uncluttered view of the terrain with the grid version of OS Terrain 50. Its 50 metre post spacing gives you a surface model of the entire landscape, including major roads, large lakes and estuaries.
Taking account of tides
The contours dataset also includes mean high and low water boundaries.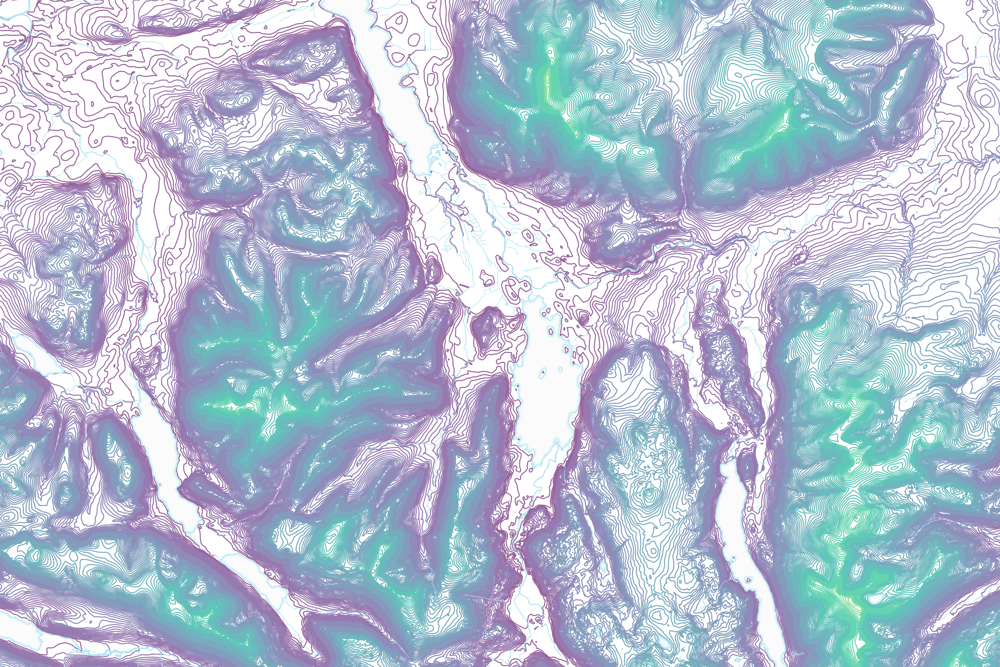 Need more detail?
If you need a more detailed height dataset for precision analysis, we recommend OS Terrain 5. It maps the landscape at a higher resolution.
Our open data products are covered by the Open Government Licence (OGL), which allows you to:
copy, distribute and transmit the data;
adapt the data; and
exploit the data commercially, whether by sub-licensing it, combining it with other data, or including it in your own product or application.
We simply ask that you acknowledge the copyright and the source of the data by including the following attribution statement:
Contains OS data © Crown copyright and database right 2022
Where you use Code-Point Open data, you must also use the following attribution statements:
Contains Royal Mail data © Royal Mail copyright and Database right 2022
Contains National Statistics data © Crown copyright and database right 2022
| Key Features | What this product offers |
| --- | --- |
| Data structure | Grid points (DTM grid); Vector points and lines (Contours) |
| Formats | GML 3.2 and ASCII (DTM grid), GML 3.2 and Esri shapefile, Vector Tiles, GeoPackage (Contours). |
| Resolution | Post spacing of 50m (DTM grid); Vertical interval of 10m (Contours) |
| Tile size | 10km x 10km |
| Scale | 1:50 000 |
| Supply | Download |
| Update frequency | Once a year, in July |
| Coverage | Great Britain |
| Support documentation | |