Style your map to highlight what matters to you. OS VectorMap District is great if your map needs a custom look. Or use our free stylesheets if you prefer consistency.
Show enough detail to give the lie of the land while avoiding overwhelming detail. OS VectorMap District lets you display just the map layers you need.
Save money and benefit from simple licensing terms. OS VectorMap District is free to view, download and use for commercial, education and personal purposes.
Raster also available
OS VectorMap District comes in two raster (flat image) versions: full-colour – good for print-outs; and backdrop – better as a backdrop for your analysis. They're a quick way to get started with OS VectorMap District.
Need more detail?
If you need individual building outlines and fences on the map, we recommend OS VectorMap Local.
Our open data products are covered by the Open Government Licence (OGL), which allows you to:
copy, distribute and transmit the data;
adapt the data; and
exploit the data commercially, whether by sub-licensing it, combining it with other data, or including it in your own product or application.
We simply ask that you acknowledge the copyright and the source of the data by including the following attribution statement:
Contains OS data © Crown copyright and database right 2022
Where you use Code-Point Open data, you must also use the following attribution statements:
Contains Royal Mail data © Royal Mail copyright and Database right 2022
Contains National Statistics data © Crown copyright and database right 2022
Case studies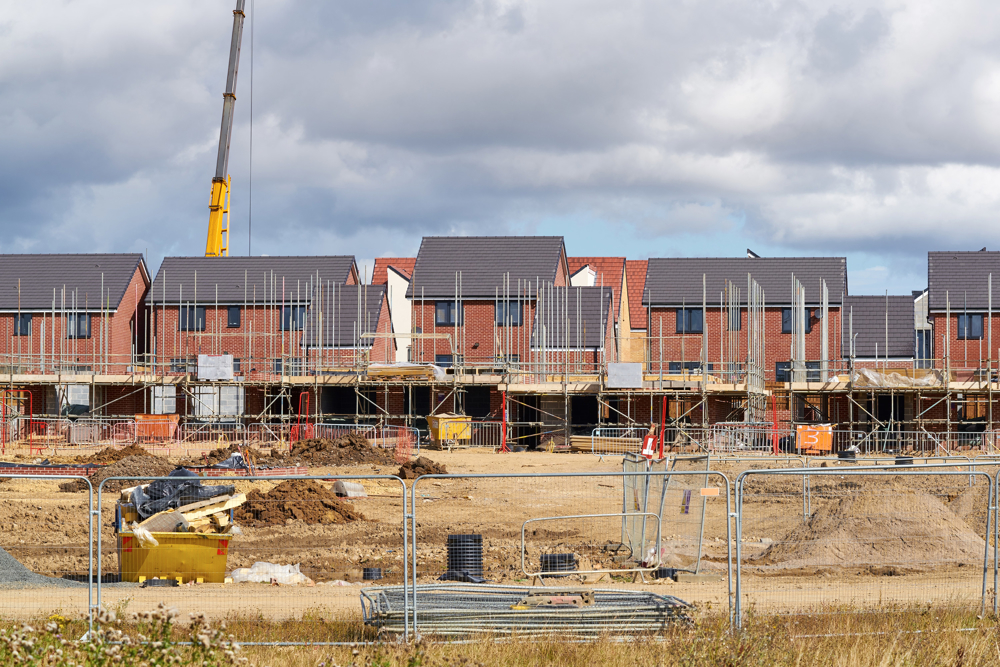 Using GIS to plan for housing growth
OS mapping enabled a local council to build an accurate picture of sites, which could be redeveloped for housing.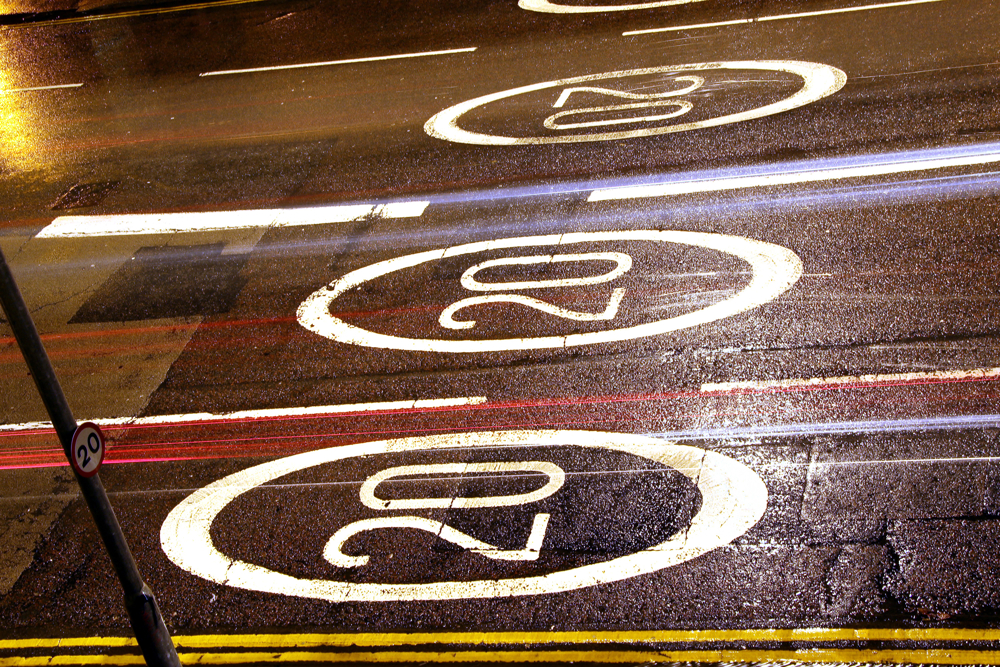 OS helps introduce 20mph speed limit in Edinburgh
Cutting speed limits in urban areas reduces the risk of road deaths. It also improves pedestrian safety and encourages drivers to choose other travel options.
| Key Features | What this product offers |
| --- | --- |
| Formats | ESRI Shapefile and GML 3.2 Simple Features (vector); GeoTIFF with LZW compression (raster – backdrop colour and full-colour options available) |
| Shape tile size | 100km x 100km |
| GML tile size | 20km x 20km |
| GeoTIFF tile size | 10km x 10km |
| Attributes | Thematic layers, including settlements, named places, roads, woodland and administrative boundaries (vector); pre-defined output (raster) |
| Scale | 1:15 000 to 1:30 000 |
| Update frequency | Six Monthly (May and November) |
| Supply | Online download |
| Coverage | Great Britain |