An open dataset of all the current postcode units in Great Britain
Get started with geographical analysis, simple route planning and asset management.
Authoritative
With Code-Point Open get coverage of the 1.7 million postcodes in Great Britain updated quarterly – accurate depiction of all live postcodes in GB.
Locate your analysis
Link any dataset that includes postcode data to the postcode location in a GIS and build up a spatial picture of your data.
Link your datasets
link statistical and numeric datasets to your postcode data using ONS administrative unit codes and NHS health authority code attributes in each postcode
Additional attributes
To give you extra analytical power, Code-Point Open includes NHS authority and administrative unit codes.
Case studies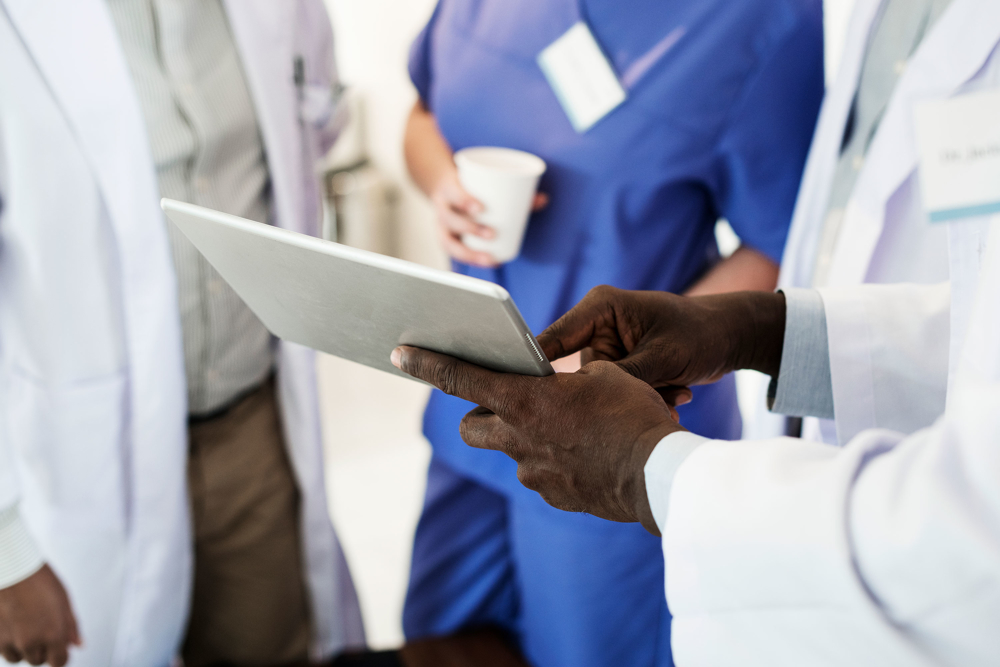 OS data helps keep hospital open in Somerset
Ordnance Survey data, including Code-Point Open provided critical evidence leading to Somerset Clinical Commissioning Group keeping stroke services at two hospitals.
| Key Features | What this product offers |
| --- | --- |
| Format | Comma Separated Values (CSV), Geopackage |
| Data structure | Vector |
| Attributes | Postcode units, eastings, northings, positional quality indicator, NHS regional health authority code, NHS health authority code, country code, administrative county code, administrative district code and administrative ward code |
| Update frequency | Quarterly – February, May, August and November |
| Supply | Online download |
| Coverage | Great Britain |
| Support documentation | |