Notice
OS OnDemand is no longer available for new users and will be withdrawn on 22nd November 2021.
We have now launched a new suite of APIs, accessible from our data access platform, OS Data Hub.
OS OnDemand removes the need to manage and store large amounts of OS data saving you time and money. It also provides anybody, wherever they are located, with a consistent view of the latest OS data improving decision making.
The product is designed to provide instant access and can be seamlessly integrated with internal systems and existing GIS/CAD software, as well as the latest web browsers and mobile devices.
OS OnDemand provides a secure, resilient, cost efficient solution to receiving the latest OS data enabling you to spend time on using it rather than managing it.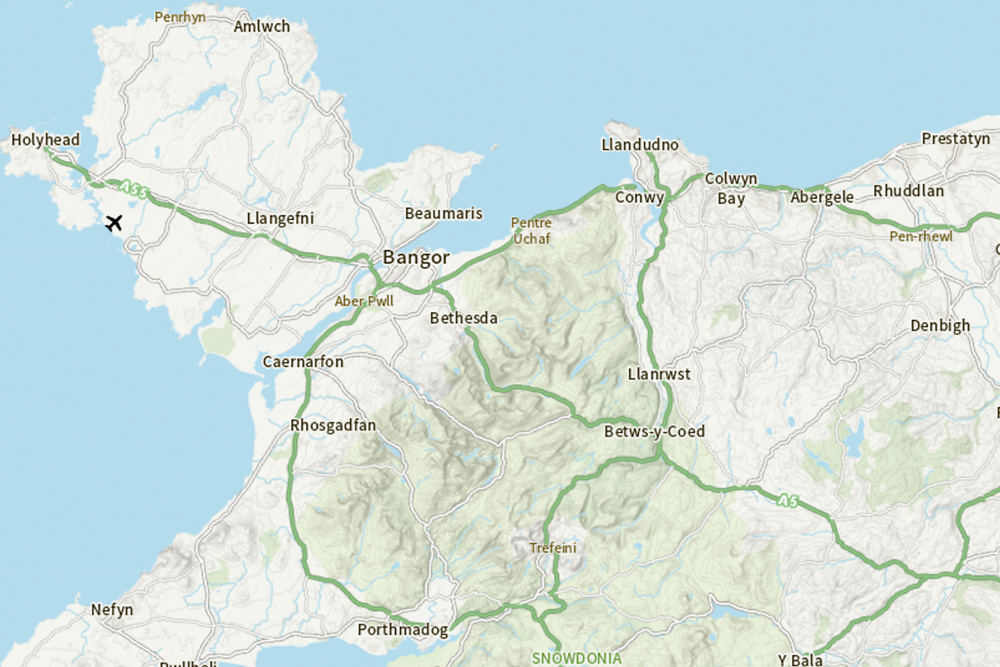 Try our new APIs
On the OS Data Hub, you can sign up to a Premium Plan and benefit from £1,000 of free premium data a month. This gives you free access to a new suite of mapping and feature APIs for your apps, including OS Maps API, our new Web Map Tile Service. Signing up to the Hub will also give you access to OS Vector Tile API (a Vector Tile Service) and OS Features API (a Web Feature Service) plus more.
Service options
OS OnDemand is available as either a Web Map Service (WMS) or a Web Map Tile Service. The WMS service is based on open standards and implements the Open Geospatial Consortium web services standard for use via a browser, mobile or a GIS.