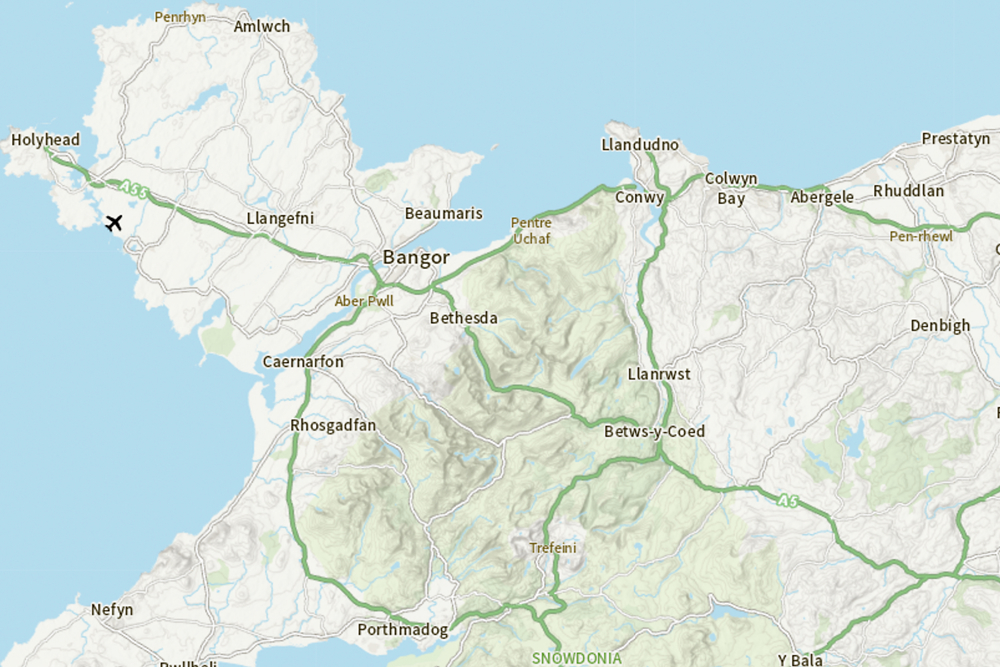 Try our new APIs
On the OS Data Hub, you can sign up to a Premium Plan and benefit from £1,000 of free premium data a month. This gives you free access to a new suite of mapping and feature APIs for your apps, including OS Maps API, our new Web Map Tile Service. Signing up to the OS Data Hub will also give you access to OS Vector Tile API (a Vector Tile Service) and OS Features API (a Web Feature Service) plus more.
Web Map Service (WMS)
Web Map Service (WMS) is based on open standards and implements the Open Geospatial Consortium web services standard for use via a browser, mobile or a GIS.