Get started for free
Easy to access and use from the OS Data Hub. Benefit from up to £1,000 of free premium data every calendar month, as well as free development mode.
World class cartography
Choose from four intricate styles, each designed for different use cases; from our renowned Leisure maps to our Light style - perfect for overlaying your own data.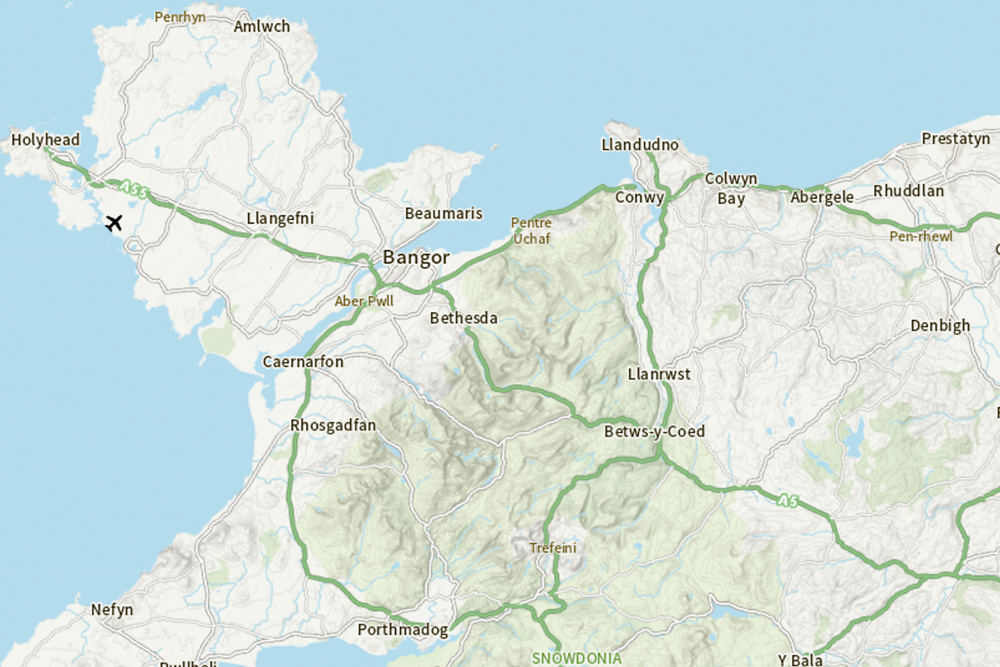 Easy to use
OS Maps API is interoperable with most geospatial software; you can access the maps via OGC standard Web Map Tile Service (WMTS) or RESTful ZXY. It can be used with all popular GIS software and web mapping libraries including Mapbox GL JS, Leaflet, OpenLayers and ArcGIS API for JavaScript.
We have lots of online developer support to help you get started and find inspiration; from detailed documentation to copy and paste code examples.
Choose the right map for you
With OS Maps API you have a choice between four map styles and two projections so you can use the map that meets your use case. Available in both British National Grid and Web Mercator, you can choose between Road, Outdoor and Light styles or use our Leisure maps available in British National Grid.
Whether you're working on a consumer app, store locator, environmental reporting or any other geospatial application, we have the maps for you.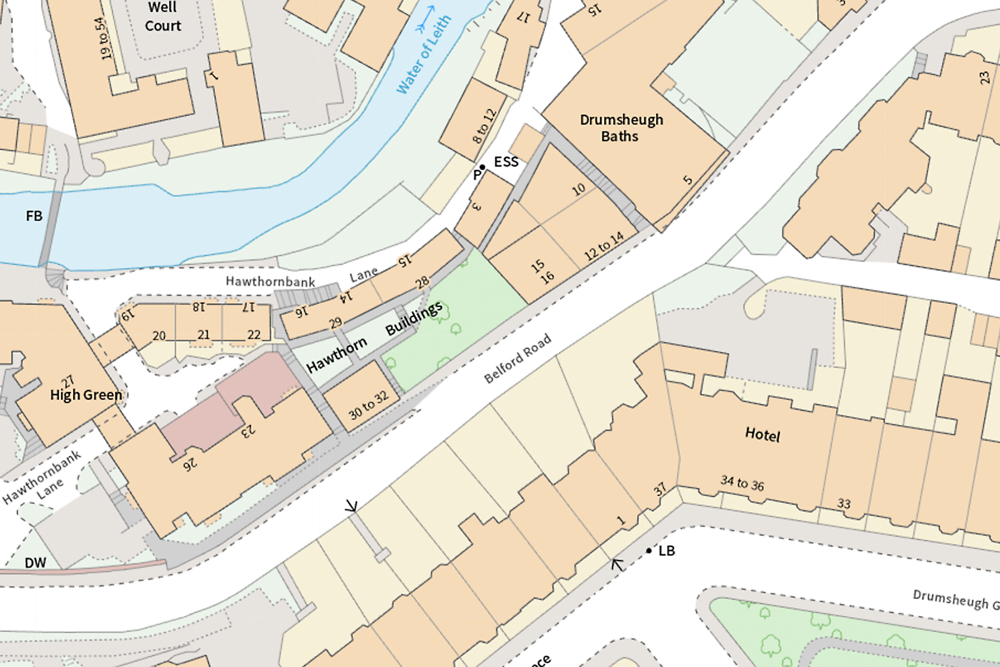 Make decisions with confidence
Add detailed geographic context to your data and make location-based decisions with confidence. With consistent coverage from coast to coast, this API works great from a National scale, right down to individual building level. OS Maps API contains accurate data including OS MasterMap Topography Layer - so you can benefit from the detail of every building, road outline, lake, fence and much more.
If you're developing geospatial data visualisations or dashboards, OS Maps API can help take your analysis to the next level.
Specifications
| Key Features | What this product offers |
| --- | --- |
| Format | WMTS and ZXY​ |
| Data structure | Raster (256x256px @ 96dpi PNG tiles)​ |
| Scale​ | From National to building-level​ |
| Update Frequency​ | OS MasterMap Topography Layer - six-weekly, 1: 25 000 Scale Colour Raster - quarterly, 1: 50 000 Scale Colour Raster - quarterly, OS Open Zoomstack - six-monthly, MiniScale - annually, 1: 250 000 Scale Colour Raster - annually |
| Projection​ | British National Grid (EPSG: 27700) and Web Mercator (EPSG: 3857) |
| Availability​ | 99.9% uptime ​ |
| Supply​ | Access via the OS Data Hub |
| Coverage​ | Great Britain​ |
Licensing
OS Data Hub plans
OS OpenData APIs (unlimited access).
Free for creating apps, products and services for 3rd parties including the public.
Free for internal business use.
See the OS Data Hub Plans page for more information.