Get started for free
Easy to access and use from the OS Data Hub. Use premium data up to the royalty-free threshold of £1,000 per calendar month, or in development mode.
Access via the OS Data Hub now and available to PSGA members from January 2021.
Up-to-date, detailed maps
Benefit from unrivalled levels of detail in your web or mobile app. OS Vector Tile API contains OS MasterMap Topography Layer including building heights.
Customisable cartography
Choose from one of our cartographic styles or design your own. With Vector Tiles you can customise the content and style to make your perfect map.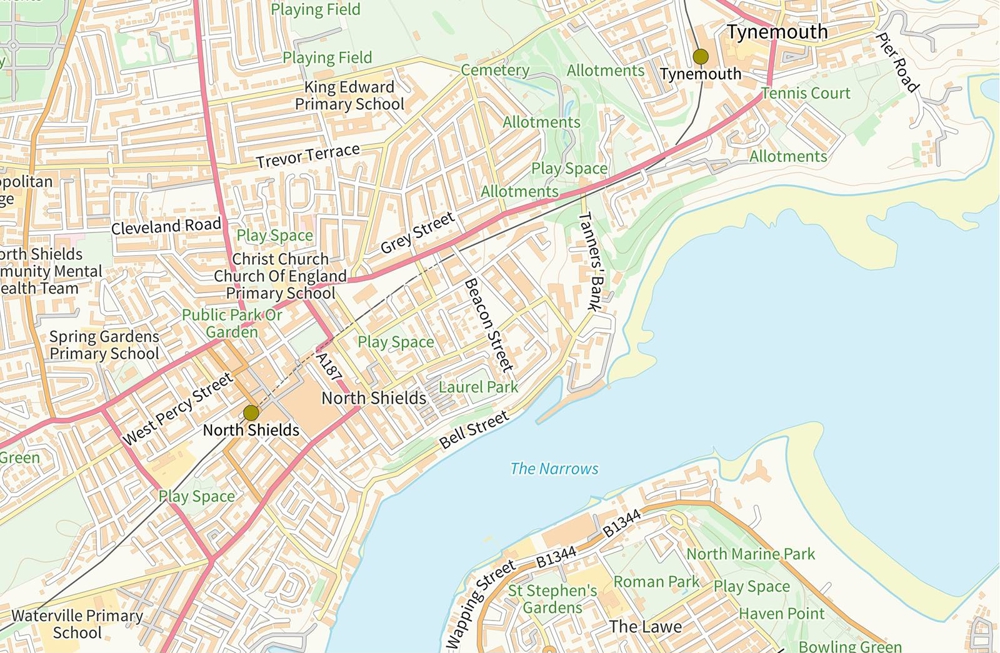 Ideal for interactive maps
OS Vector Tile API can be used with most web mapping libraries including Mapbox GL JS, Leaflet, OpenLayers and ArcGIS API for JavaScript. Vector Tiles have the benefit of being optimised for use across the internet and are perfect for interactive web maps. Zoom, pan, rotate, tilt and even extrude 3D buildings.
We have lots of online support to help you get started and find inspiration; from detailed documentation to copy and paste code examples.
Design the right map for you
With OS Vector Tile API you have a choice between using Ordnance Survey styles or creating your own. You can customise the content and style to create a map that perfectly meets your needs. Design a map that matches your brand or get creative and add some cartographic flair to your application.
OS Vector Tile API can really help bring your data visualisations to life.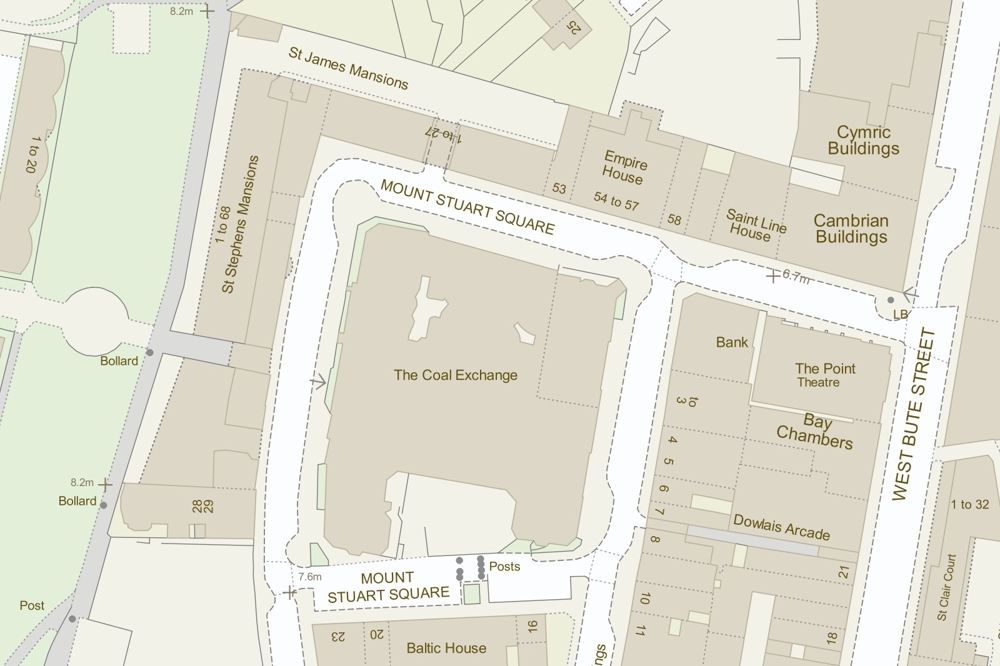 Benefit from vector data
Vector Tiles combine the benefits of map tiling with the power and flexibility of vector data. With OS Vector Tile API you can select and interact with the individual map features. The OS MasterMap features contain their TOIDs (a unique identifier) so you can filter, select, link and visualise.
Great for cartographers, designers and developers to create slick, quick vector maps with all the detail of Ordnance Survey data.
Specifications
| Key Features | What this product offers |
| --- | --- |
| Format​ | Vector Tiles (.pbf) |
| Data Structure​ | Vector (512x512px tiles)​ |
| Scale​ | From National to building-level​ |
| Update Frequency​ | OS MasterMap Topography Layer - six-weekly OS Open Zoomstack - six-monthly |
| Projection​ | British National Grid (EPSG: 27700) and Web Mercator (EPSG: 3857) |
| Availability​ | 99.9% uptime ​ |
| Supply​ | Access via the OS Data Hub now and available to PSGA members from January 2021. |
| Coverage​ | Great Britain​ |
Licensing
OS Data Hub plans
You'll benefit from free unlimited transactions using this plan.
This plan gives you access to OS OpenData within the API.
It can be used by anyone, whether you are a lone developer, a small company, or a big business.
You can use our OpenData for any purpose, under the Open Government Licence (OGL), including for your own use or for use by third parties.
See the OS Data Hub Plans page for more information.