Enables you to create backdrop overview maps tailored to the information you need to convey.
Renders very quickly in GIS software thanks to its light-weight design.
The January 2016 update to Strategi was its last. Mapping in this product won't change again to reflect the evolving landscape.
Comprehensive
Includes features such as railways, airports, rivers, villages, woods, land use and place names.
Gazetteer included
The bundled 1:250 000 search gazetteer features village names and National Grid coordinates.
Our open data products are covered by the Open Government Licence (OGL), which allows you to:
copy, distribute and transmit the data;
adapt the data; and
exploit the data commercially, whether by sub-licensing it, combining it with other data, or including it in your own product or application.
We simply ask that you acknowledge the copyright and the source of the data by including the following attribution statement:
Contains OS data © Crown copyright and database right 2021
Where you use Code-Point Open data, you must also use the following attribution statements:
Contains Royal Mail data © Royal Mail copyright and Database right 2021
Contains National Statistics data © Crown copyright and database right 2021
Case studies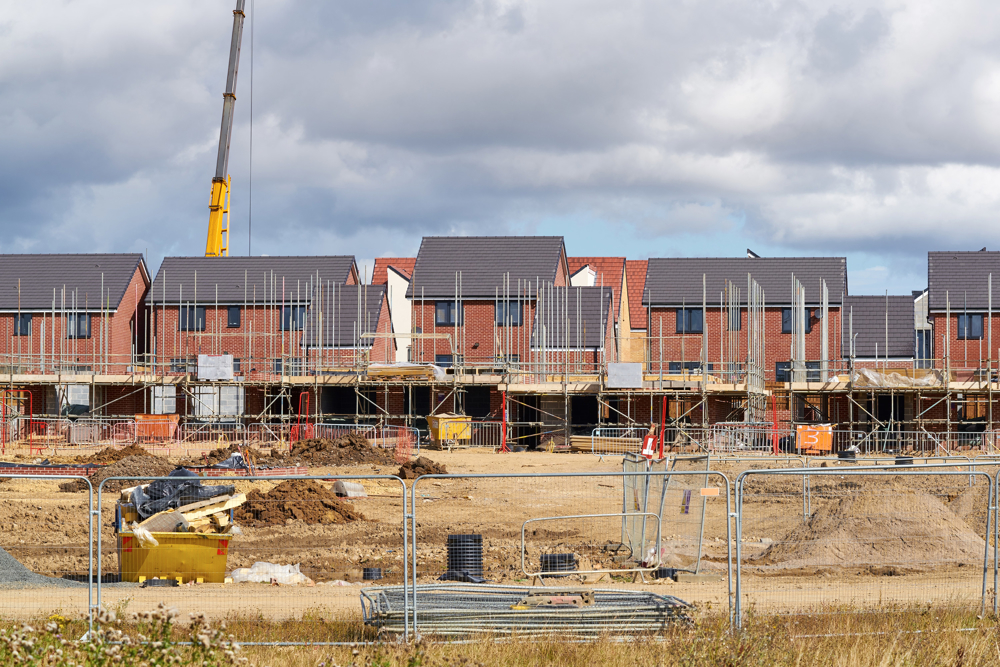 Using GIS to plan for housing growth
OS mapping enabled a local council to build an accurate picture of sites, which could be redeveloped for housing.
| Key Features | What this product offers |
| --- | --- |
| Format | Map data: DXF AutoCAD (compatible release 12), ESRI Shapefile/E00 text or Mapinfo TAB Gazetteer: ASCII text file |
| Data structure | Vector |
| Attributes | Railways, airports, ferries, water features, cities, towns and other settlements, woods and land use and geographic names. |
| Scale | 1:250 000 |
| Update frequency | No longer updated (Last update: January 2016) |
| Supply | Online download |
| Coverage | Great Britain |