Individual address referencing
For direct marketing teams: take your data analysis to the next level by referencing data to individual addresses (such as flats) rather than mail delivery points (houses divided into flats).
Easy-to-use
Easy-to-use, AddressBase Plus is structured in a flat file model - containing current properties and addresses sourced from local authorities, Ordnance Survey and Royal Mail matched to the UPRN.
Accuracy guaranteed
The address information is sourced from 380 local authorities across Great Britain, our own large-scale mapping, Royal Mail and the Valuation Office Agency.
Useful addresses
As well as 28 million defined properties, Ordnance Survey have included more than seven million local authority addresses, such as depots and church halls, places of worship and community centres.
Easy cross-referencing
AddressBase Plus makes it easier to locate and geo-tag assets, thanks to the OS MasterMap® topographic identifier (TOID) we've included.
Property classification
Understanding the need to categorise properties, Ordnance Survey incorporated a four-level classification scheme that explains the function of each property.
Case studies
OS finding smarter energy solutions for Milton Keynes
Ordnance Survey provided geospatial datasets to Milton Keynes: Smart Future Cities project to develop solutions to support economic growth.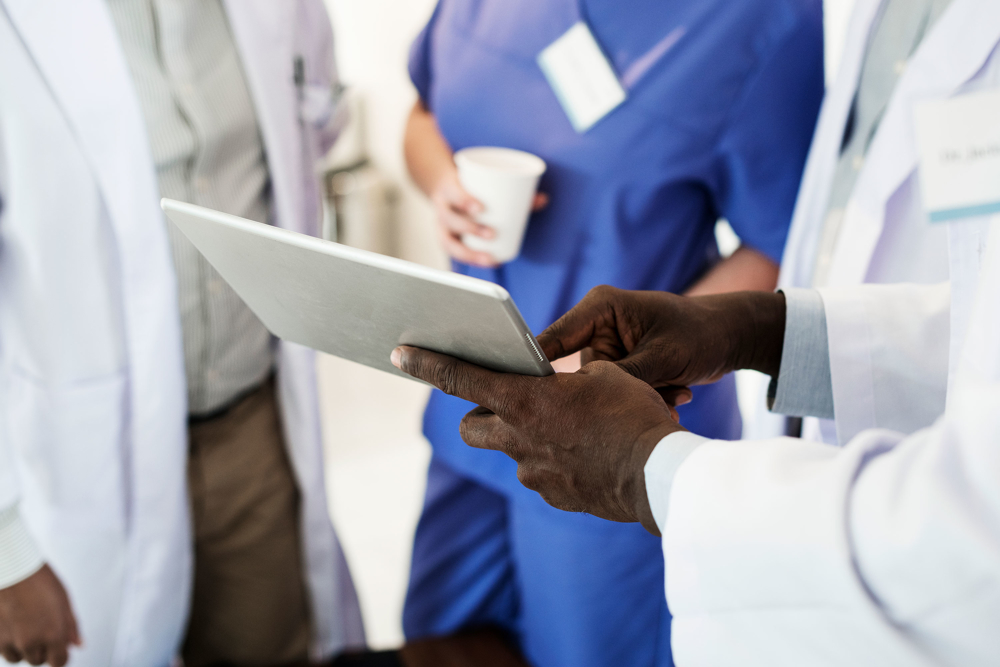 OS data helps keep hospital open in Somerset
Ordnance Survey data provided critical evidence leading to Somerset Clinical Commissioning Group keeping stroke services at two hospitals.
| Key Features | What this product offers |
| --- | --- |
| Format | Comma separated value (CSV) and GML 3.2.1 |
| Data structure | Points |
| Attributes | Local authority Bs7666 addresses; Royal Mail postal addresses, where matched to a UPRN; coordinates for each address; objects without postal addresses, addresses with multiple occupants, OS MasterMap Topography Layer and Integrated Transport Network TOIDs, and the associated alternative record. |
| Scale | 1:1250 to 1:10,000 |
| Update frequency | Every six weeks. |
| Supply | DVD and FTP (for orders under 2Gb). PSGA members can download 5km chunks. |
| Coverage | Great Britain - pre-defined areas are available, or you can define your own area of interest. |