Over 40 million addresses
AddressBase Premium has over 40 million addresses and 100 million cross references as well as providing all the information relating to an address from creation to retirement.
Efficient processes
Each address is referenced by the Unique Property Reference Number (UPRN), a persistent identifer for each address allowing you to manage addresses throughout their lifecycle and making your processes more efficient - meaning it easier to deliver a smooth service to your customers.
Shape your operations
With UPRNs being assigned as soon as planning permission is granted, with AddressBase Premium you'll have all the information you need to shape the way you plan, operate and communicate with your audience.
Spot data patterns
Property level coordinates within AddressBase Premium allow you to conduct analysis at the level of individual addresses and spot patterns hidden in your own data.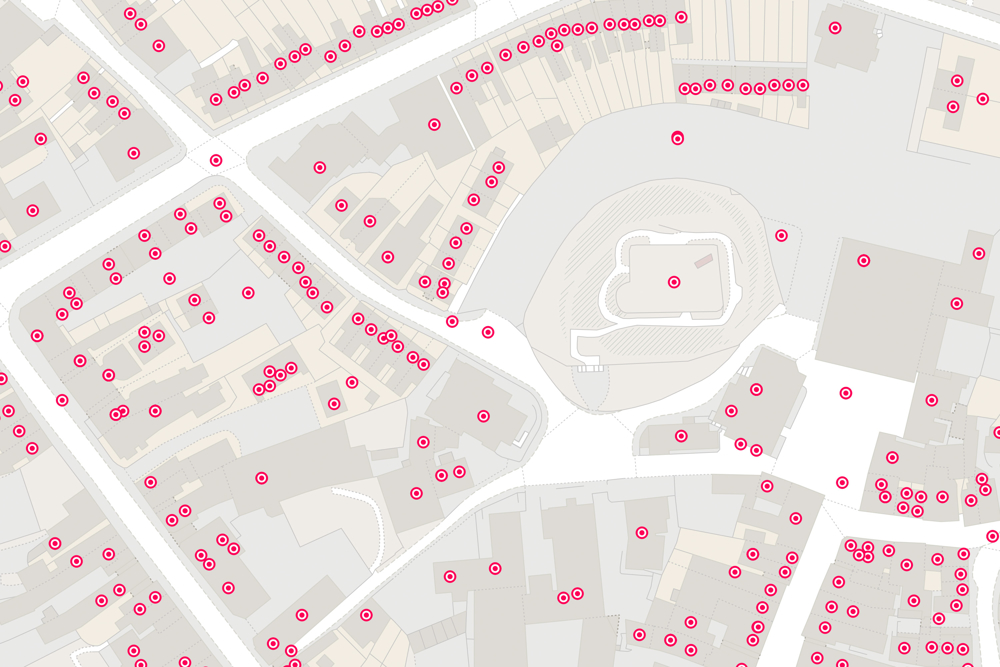 Addresses throughout the property lifecycle
The AddressBase Premium dataset contains Local Authority, Ordnance Survey and Royal Mail addresses, each uniquely referenced by the UPRN.
This includes addresses throughout the property lifecycle; from proposed planning development through to demolished address. This includes alternative addresses for current records where available, indicating variations on the official addresses and/or addresses in different languages (Welsh or Gaelic).
Other addresses known as Objects Without a Postal Address (OWPAs) are also included in AddressBase Premium, these include places of worship, community centres and utilities.
Case studies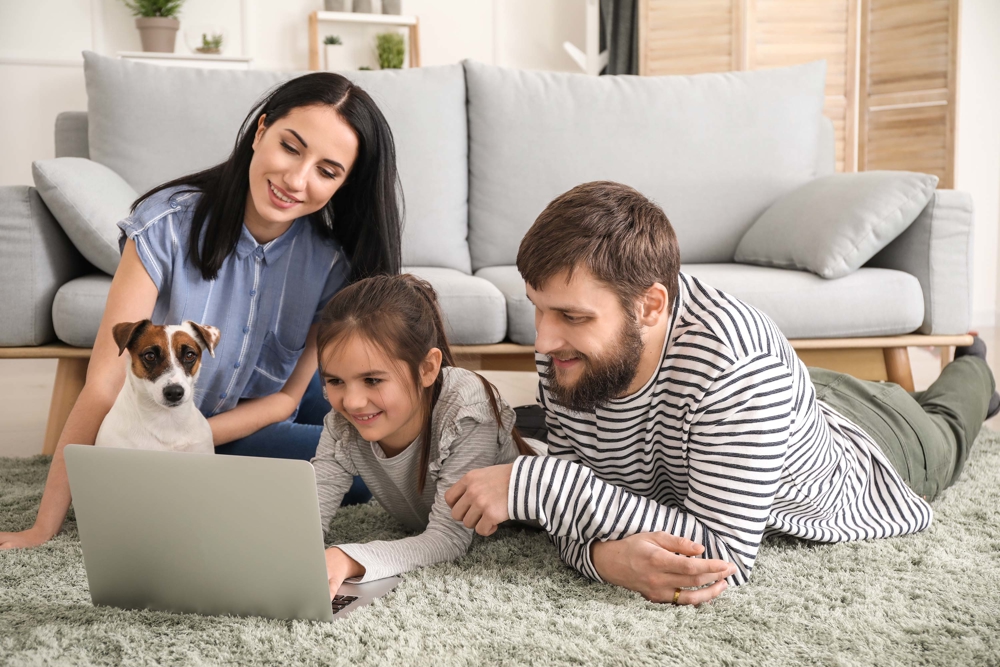 Location data gives Ofcom an accurate picture of where people are to help make communications work for everyone.
Ofcom needed to gather address-level information to identify properties that didn't have access to a decent connection, and develop a standard definition of properties to define the scope of the scheme.
AFD Software's Geolocation functionality used by Paultons Park
Paultons Park has achieved its aim of 'frictionless checkout'. Customers can now press a button, select their address listed in nearest order from the current location. After two-button taps all the address data is entered accurately.
| Key Features | What this product offers |
| --- | --- |
| Format | Comma separated value (CSV) and GML 3.2.1 and GeoPackage |
| Data structure | Points |
| Attributes | Pre-build addresses; historic addresses; alternative addresses; OS MasterMap Highways Layer TOIDs; objects without postal addresses; addresses with multiple occupants; local authority BS7666 addresses; Royal Mail addresses, where matched to a UPRN; coordinates for each address. |
| Update frequency | Six-weekly refresh. |
| Supply | Download |
| Coverage | Great Britain - pre-defined areas are available, or you can define your own areas of interest. |
| Support documentation | |