Bring statistics to life
For academics or policy-makers, Boundary-Line brings the statistics in your reports to life. It lets you show differences between regions or councils using easy-to-read shaded maps.
A robust framework
Monitoring outcomes by area is key for public bodies. Boundary-Line gives you a robust analytical framework to ensure the right communities get the right resources.
Individual properties
When you're consulting on updating boundaries to take account of population change, Boundary-Line lets you show on a map where the line's being drawn, right down to the level of individual properties.
Tomorrow's world
Public bodies release a wealth of data via data.gov.uk, census results and other sources. By illustrating your analysis on maps created with Boundary-Line, you'll be able to highlight the social and economic trends shaping changes in how we live and work.
A window into the past
As an addition to the core Boundary-Line product, which is updated twice a year, you can download data showing historical county boundaries from the late 19th Century. This is ideal for historians who need to analyse old census records and archives.
Professional quality, free of charge
Mapped at a scale of 1:10 000, Boundary-Line is quality-assured to the same standard as our premium products. But since it's covered by the Open Government Licence (OGL), you can download it for free and use it in a wide range of ways.
Our open data products are covered by the Open Government Licence (OGL), which allows you to:
copy, distribute and transmit the data;
adapt the data; and
exploit the data commercially, whether by sub-licensing it, combining it with other data, or including it in your own product or application.
We simply ask that you acknowledge the copyright and the source of the data by including the following attribution statement:
Contains OS data © Crown copyright and database right 2022
Where you use Code-Point Open data, you must also use the following attribution statements:
Contains Royal Mail data © Royal Mail copyright and Database right 2022
Contains National Statistics data © Crown copyright and database right 2022
Case studies
OS data supports Birmingham's perinatal mental health service
Birmingham Mental Health NHS used OS data to analyse demographics and evaluate if the Trust was meeting perinatal mental health needs.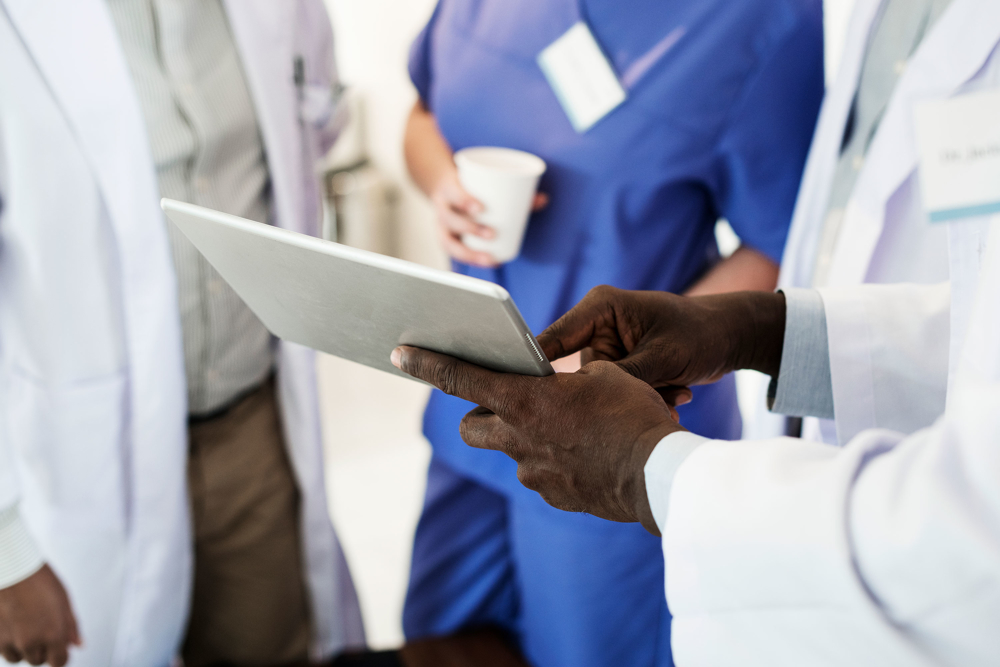 OS data helps keep hospital open in Somerset
Ordnance Survey data provided critical evidence leading to Somerset Clinical Commissioning Group keeping stroke services at two hospitals.
| Key Features | What this product offers |
| --- | --- |
| Format | Vector Tile, GeoPackage, ESRI Shapefile, GML and MapInfo TAB |
| Data structure | Vector |
| Attributes | Boundary-Line contains every type of administrative area for England, Scotland and Wales |
| Scale | All boundaries are captured and maintained to a generalised scale of 1:10 000 |
| Update frequency | Twice a year – May and October |
| Supply | Online download |
| Coverage | Great Britain |