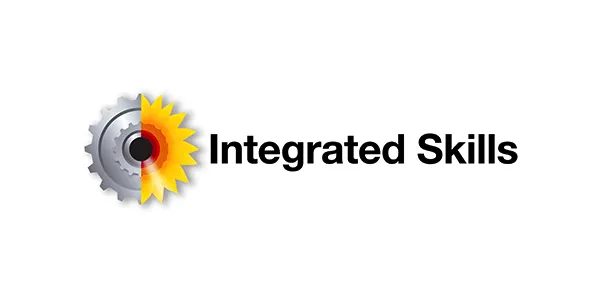 Integrated Skills (Route Optimisation) Limited
As an OS partner we provide datasets for route optimisation and location analytics such as Highways with Paths and Code-Point
Meet the Partner
Through the provision of GIS based route planning and jobs management software our purpose is to provide insights that allow strategic teams to make informed decisions and empower operational teams to optimally manage assets & processes so that they can deliver services efficiently and effectively in the environmental & waste management, parcel & post and utility (meter reading, installation & maintenance) sectors
As an OS partner we provide datasets for route optimisation and location analytics such as Highways with Paths and Code-Point.
How they can help you
GIS based Route Optimisation software & services
Location analytics software & services
GIS based jobs management software & services
UK and MENA local government environmental services - waste & recycling, street cleansing, winter maintenance Local government environmental services contractors.
Who they work with
National and regional parcel delivery
National post/mail delivery Utility companies and their contractors
Local government
National and regional contractors
National postal companies
National and regional parcel delivery companies of any size.
Their partnership with OS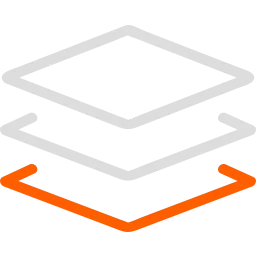 Associate Partner
We work together to help customers extract the value of our world class location data through innovative geospatial services and solutions.
Impact