OS becomes latest organisation to support the Locus Charter
24 Sep 2021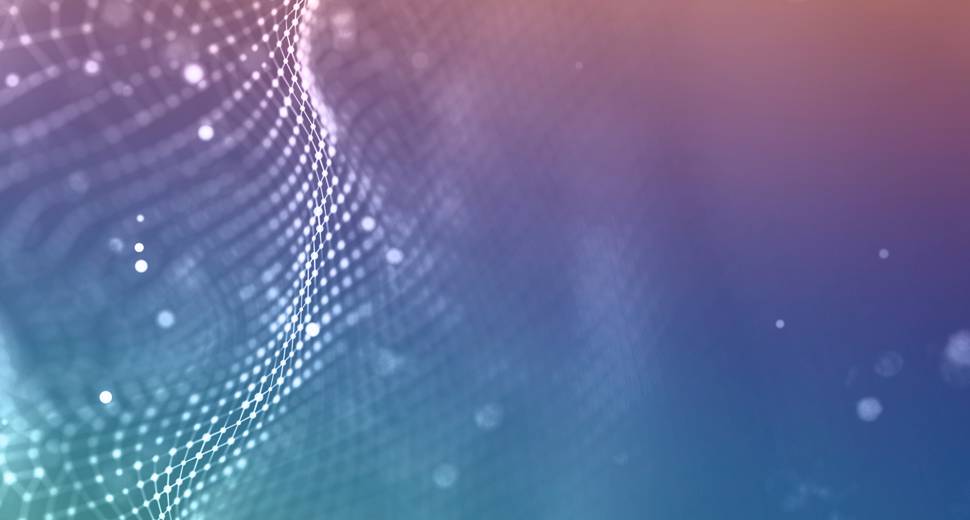 Ordnance Survey (OS) has signed up to support the Locus Charter to promote the responsible use of location data worldwide.
OS has become the latest organisation to join the charter, which was launched earlier this year as a set of common guiding principles to help practitioners and decision-makers use location data for good.
The Locus Charter is spearheaded by EthicalGEO and Benchmark Initiative and applies to the use of location data across all sectors including public, private, educational, and not-for-profit.
OS's Chief Geospatial Officer, David Henderson, said: "As a world-leader in the development and application of trusted location data, it is important for OS to remain at the forefront of the growing international discussion around location data ethics and play our part. Our participation in the Locus Charter community allows us to do this."
"Joining the Locus Charter community reinforces our commitment to the work OS and Geovation have proudly pioneered during the past two years through the Benchmark Initiative on location data ethics.
"As an authoritative source of location data, it is important that OS commits to using location data responsibly and ethically, and encourage others to do the same."
The aim of the Locus Charter is to promote how a shared understanding of the risks and solutions relating to uses of location data can improve standards of practice and help protect individuals and the public interest. With a wider understanding of the risks, they can be managed, and the many benefits of geospatial technologies can be amplified with endorsement from individuals and societies to improve public health, fight climate change, protect the environment and achieve positive economic outcomes
The global community behind the Locus Charter is now urging more organisations and geo-practitioners to endorse the list of principles and become members.
Denise McKenzie, Programme Director of the Benchmark Initiative and Chair of the Association for Geographic Information (AGI), said: "The geospatial industry today is thriving and every week we are seeing new businesses, start-ups and ventures working with location data. I want them to view the charter as a valuable guide to help and guide them as they use location data.
"We want to build a diverse global community to help shape and evolve the charter for the benefit of everyone. From researchers to start-ups and large businesses, we want you to join us and share your experiences."
"It is pleasing to see so many established and well-respected organisations, like Ordnance Survey, already lending their support to Locus Charter. The community continues to grow and I would urge anyone working with location data to join us."
You can read the charter in full and join the community here.