OS launches new virtual national work experience programme for year 10 students
5 Jul 2022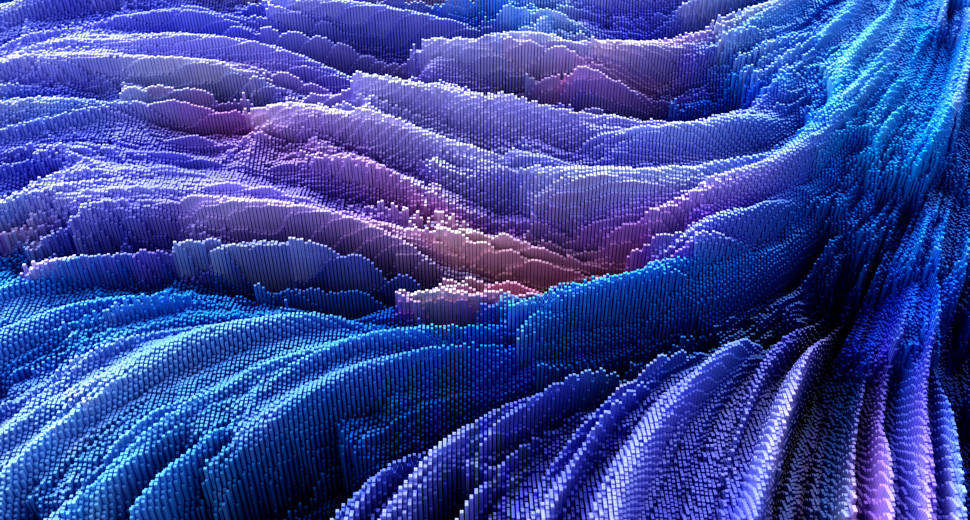 OS has launched its inaugural geospatial virtual work experience programme that will be accessed by year 10 students across the country.
OS has teamed up with Speakers for Schools, a leading youth social mobility charity, to deliver the virtual work experience programme. The five-day programme will give pupils insight into the work of geospatial professionals at OS and increase their awareness of the breadth of careers available in the technology and innovation driven geospatial industry.
Throughout the programme students will be introduced to the latest surveying technologies such as drones, satellites and artificial intelligence, as well as some of the core skillsets used by geospatial professionals like GIS (Geographic Information Systems), remote sensing as well as mobile and web app development. Students will have the opportunity to put these new skills into practice by carrying out practical tasks on mapping the moon and creating symbols for a moon base, town planning for the future with accurate OS mapping and learning how location data and mapping can help in the response to emergency incidents via a Lego zombie apocalypse.
The programme will also include live sessions with OS experts in which they'll share their real-life experiences of using their geospatial expertise to tackle huge global issues like sustainability and the national response to the Covid-19 emergency.
Hazel Hendley, Director of HR at OS, said: "Nobody knows Great Britain better than OS and our data is relied on by private, public sector and everyday citizens on a daily basis. From connecting homes with utilities, transport and how we communicate to supporting emergency responders, the students will have first-hand experience of how fundamental this data is and how we use it to tackle routine issues to some of the biggest challenges we face."
The ultimate aim of the course is to create a window into the exciting and rewarding career of a geospatial professional. The programme concludes with practical advice on the best subjects to study as well as the pathways available to enter the industry, whether that's university, apprenticeships or direct entry.
Hazel continued: "The exciting new virtual work experience week offers work experience to twelve times as many students as could when we ran our traditional on-site programme.
"This programme will give year 10 students a taste of what it is like to work in geospatial roles, work with geospatial technology and preview what geospatial career opportunities are available."
For more information on work experience opportunities at OS visit www.ordnancesurvey.co.uk/education/work-experience.