Meet OS Placemaker - James
Ordnance Survey (OS) Senior Data Engineer, James, explains how data is captured to create 3D mapping.
James is working with industry-leading technology to explore the future of mapping, and how new data capture techniques can support emerging markets. Whether driverless cars or future mobile phone networks, accurate location data is essential.
---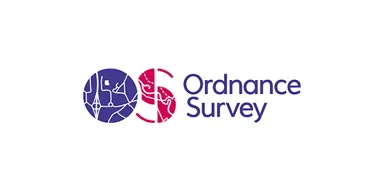 By Ordnance Survey
Our highly accurate geospatial data and printed maps help individuals, governments and companies to understand the world, both in Britain and overseas.
Find more blog articles