Meet OS Placemaker - Kitty
Ordnance Survey (OS) Propositions Manager, Kitty, shares how OS data is helping put food on the table, as well as protecting the environment.
OS are working with customers across the globe on sustainability projects – using location data to monitor and analyse the impact of climate change. Kitty is part of the Propositions team, delivering solutions that put location at the centre of global challenges.
---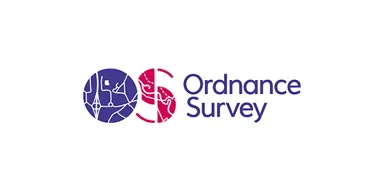 By Ordnance Survey
Our highly accurate geospatial data and printed maps help individuals, governments and companies to understand the world, both in Britain and overseas.
Find more blog articles