Meet OS Placemaker - Tom
Ordnance Survey (OS) Data Scientist, Tom, points to the night sky to highlight the link between science and data science.
During the early months of Covid-19, Tom supported government teams in mapping and visualising the spread of the pandemic. Focusing on patterns, properties, and rules, Tom shares his constant search for new ways of using OS data.
---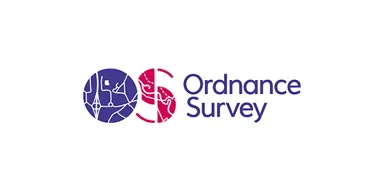 By Ordnance Survey
Our highly accurate geospatial data and printed maps help individuals, governments and companies to understand the world, both in Britain and overseas.
Find more blog articles