The new OS Data Hub is the new platform for accessing our geospatial data.
It will replace the current OS online ordering systems (OS OpenData Portal, OS Orders, and API shop) with a single sign on to give you a better user experience.
We will be providing easy access to OS data via manual and automated downloads or data APIs that integrate with user software, so you can benefit from the data quicker and more cost effectively with improved developer support and documentation.
There is a dashboard, so you easily manage usage across your organisation more efficiently, and we'll keep you posted on any updates via in-app notifications. We're also improving the process for providing feedback on our data via a new error and omissions reporting function.
The first release of the OS Data Hub was launched in July 2020 and replaces the OS OpenData Portal and the API shop for all users.
Bring your solutions to life with OS data and APIs
Anyone can access the OS Data Hub and get started for free. It's really quick and easy to start benefiting from the power of location data by incorporating Great Britain's most authoritative geospatial data into your applications.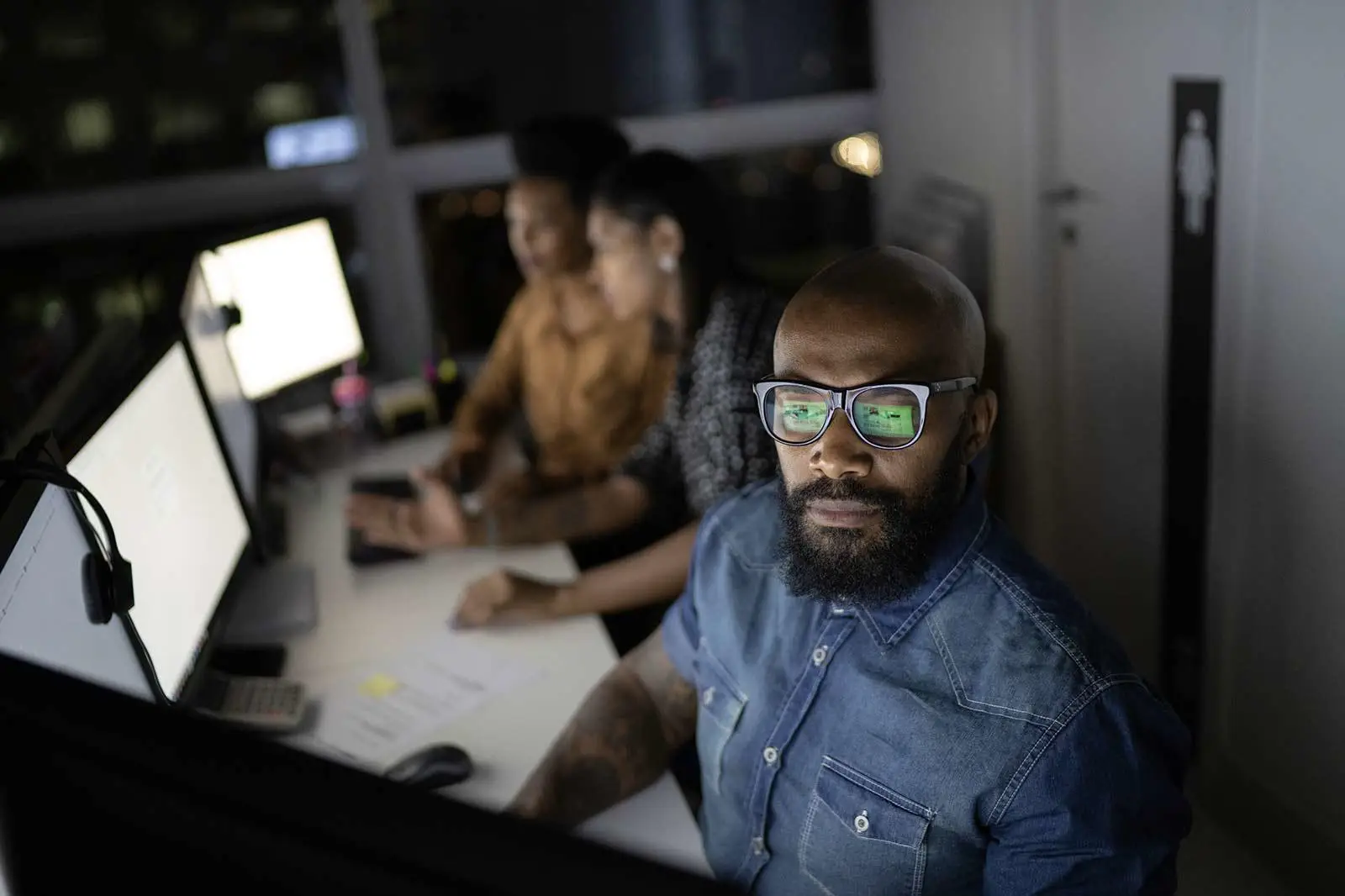 What can I access in the OS Data Hub?
OS Maps API
Individual map tiles delivered over the web for basemaps in GIS, web and mobile applications.
OS Vector Tile API
Individual map data (vector) tiles - geometry with limited attribution - delivered over the web primarily for customisable basemaps in GIS, web and mobile applications.
OS Features API
Detailed geographic data (vector) – geometry and attribution - delivered over the web.
OS Names API
A geographic directory containing basic information about identifiable places.
OS Places API
Find addresses instantly. Search using a full or partial address, a postcode, or a unique property ID.
OS Match and Cleanse API
Match, correct and validate addresses against authoritative data from AddressBase Premium.
OS Linked Identifiers API
Access the valuable relationships between properties, streets and OS MasterMap identifiers. Provide the identifier you are interested in and the API will return the related feature identifiers.
OS Downloads API
Script and automate your downloads of OS OpenData and OS Premium data.
Get started using our new examples
There are copy and paste code examples, in various mapping libraries, which are a great place to start, showing how to make the most of the data within each API
Who can use these APIs?
There's unrestricted use of our OS OpenData for anyone.
Our premium data is available up to a free threshold of £1,000 per month for anyone to use in developing apps, products and services for use by third parties, including the public.
PSGA members will have unlimited use of Premium data used internally for core business.
You can access OS premium data over and above the free threshold of £1,000 each calendar month. Enter your card payment details and you will automatically be billed for transactions above this at the end of each month, or each time you use an additional £2,000 worth of transactions. The amount billed will be based on transactional fees shown in our pricing plan.
What can I access in the OS Data Hub in the future?
We're excited about the possibilities for the OS Data Hub and have an extensive roadmap for the development of this service. We already have plans to provide access to all OS products via download, and access to the next generation of our core, authoritative data known as the National Geographic Database (NGD) via the OS Data Hub.