Mapping and innovating for 230 years
To mark 230 years of OS, we've created an ESRI ArcGIS StoryMap that looks back at our history and our mapping through the centuries. As the creator of this ESRI ArcGIS StoryMap, Jessica Baker (Technical Relationship Consultant) explains how she went about sourcing and digitally stitching our maps together. Click and scroll through the storymap below.
---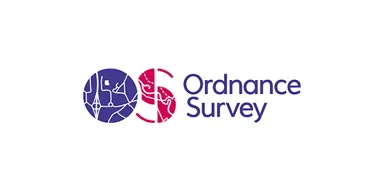 By Ordnance Survey
Our highly accurate geospatial data and printed maps help individuals, governments and companies to understand the world, both in Britain and overseas.
Find more blog articles