Helping nations drive economic growth, technological innovation, and sustainable development
Governments around the world face new challenges, from population growth and urbanisation, to climate change and pandemics. Geospatial information is a crucial tool to help nations navigate these challenges effectively, providing insights and information to underpin effective policy and economic decisions.
Government spending on geospatial information is a high-impact investment in a nation's long-term economic health, with benefits significantly greater than the costs. Such investments can drive economic growth, and social benefit for citizens, and deliver positive change across regions, sectors, and applications. From making the basic functions and services of government more efficient, to building national resilience and enabling the uptake of emerging technologies, location intelligence helps us tackle the biggest problems of our time, and capitalise on the greatest opportunities.
Geospatial information makes it possible to monitor, measure, predict and adapt effectively. It's the fundamental data that when maintained, provides the foundation for the future growth of your nation.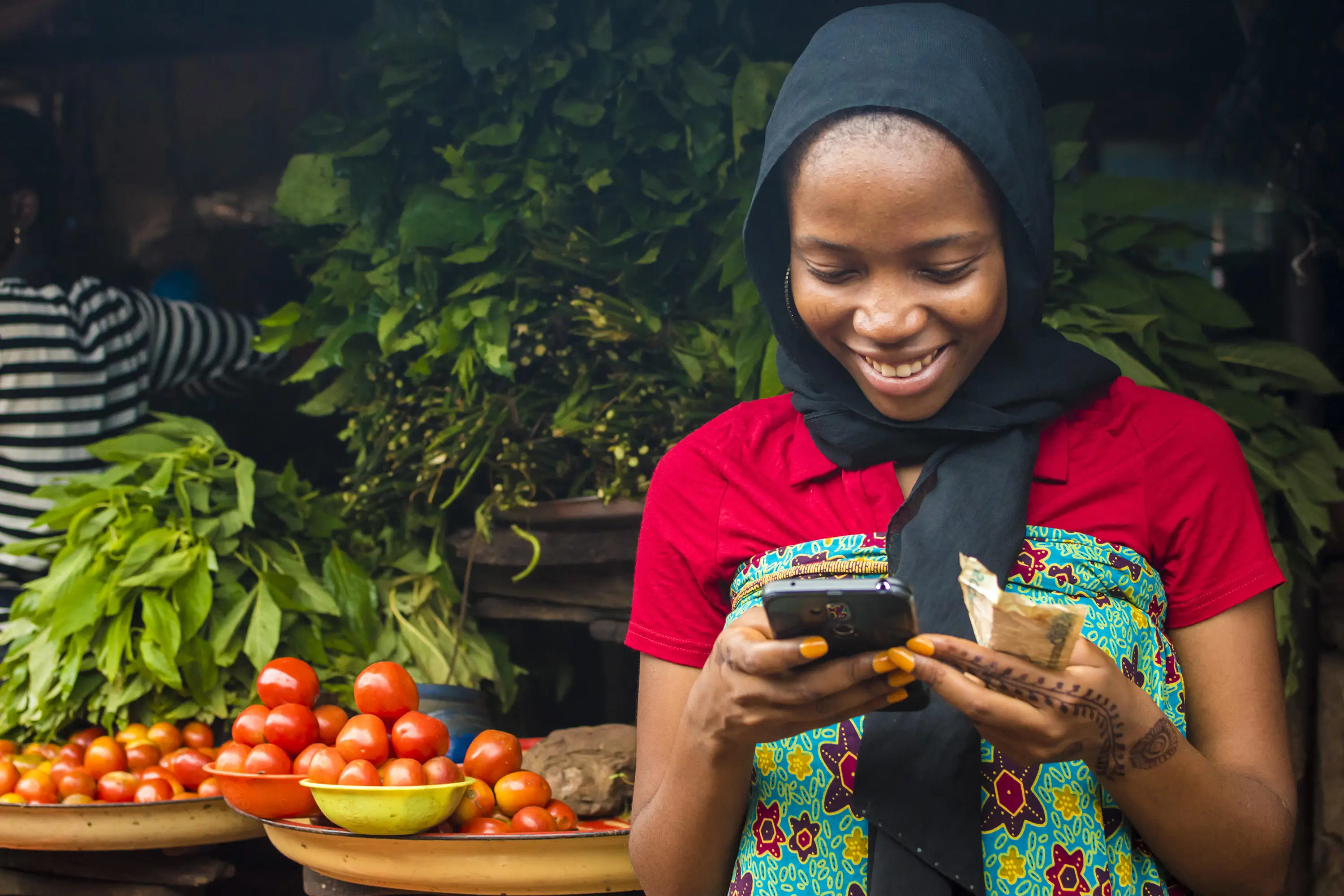 Geospatial information can help nations secure long-term food and water security, while increasing productivity and resource availability, predict and mitigate the effects of climate change, rebuild after disasters, generate billions in returns from the establishment of secure land rights, and unlock the benefits of technologies like 5G, autonomous vehicles and smart cities.
Helping governments build prosperous, sustainable futures
Governments can use geospatial information to build sustainable futures for citizens by:
Fuelling the data economy
Predicting and preventing crises
Enhancing government efficiency
Investment in geospatial information is also an essential component in helping governments make progress towards the UN's 2030 Agenda for Sustainable Development and increase their income and economic health. Location data is the cross-sector catalyst that enables nations to reach the next level.
Why choose Ordnance Survey?
Ordnance Survey can help your nation achieve its goals, bringing socio-economic growth and prosperity to your citizens. We're Great Britain's National Mapping Agency, with over 230 years' experience in producing accurate location data and insight, helping the UK Government make smart decisions, UK businesses gain a data-edge, and everyone experience the outdoors more often.
We can help you achieve the same in your jurisdiction. We can help you produce, optimise and integrate detailed and accurate mapping and data which can be used and shared across your government departments to underpin evidence-based policy making.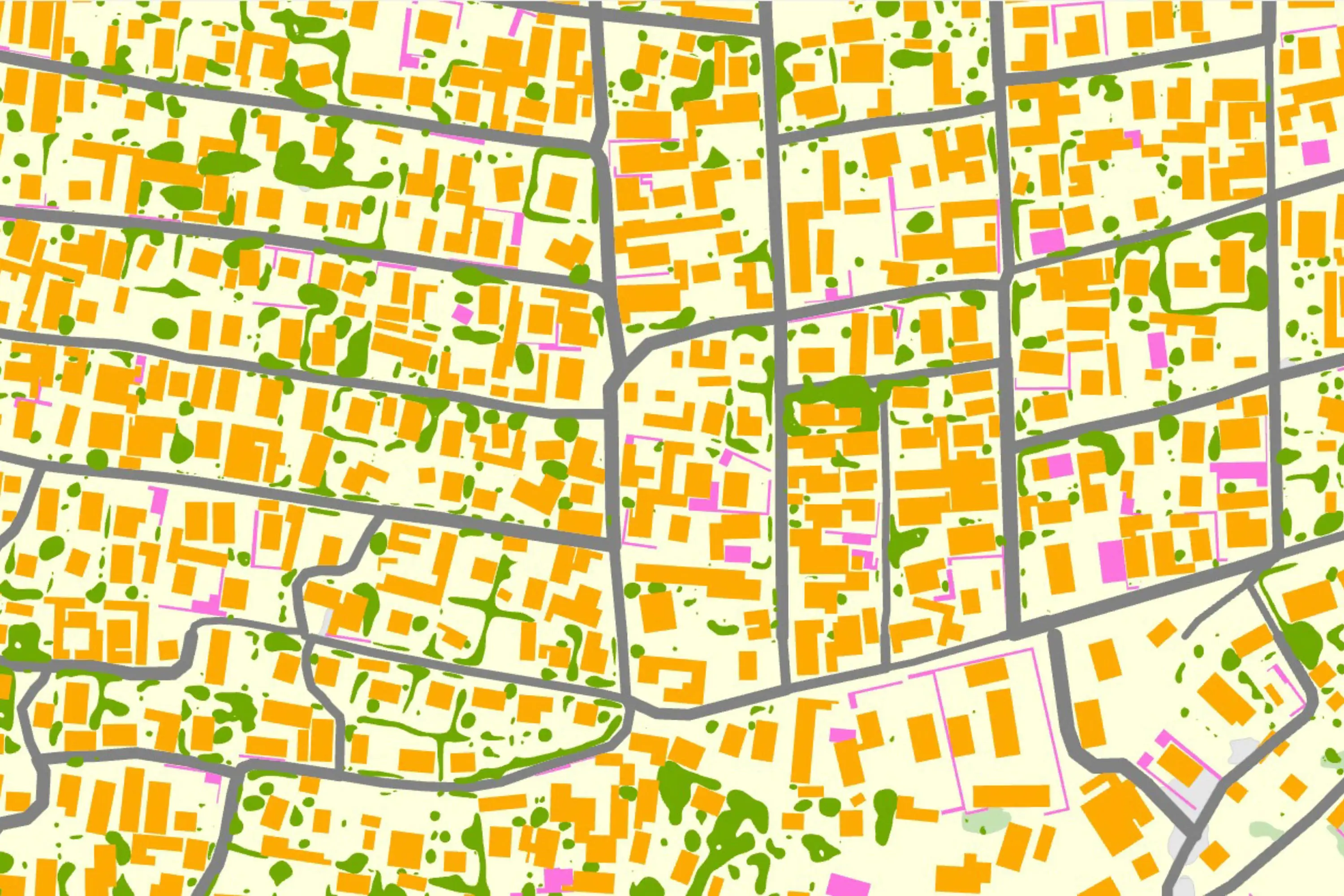 Our geospatial services and solutions
Our geospatial services and solutions are tailored to meet each client's unique needs. Work begins with a discovery programme to understand how you and your stakeholders will benefit from geospatial information. We'll then develop a tailored suite of services with you to maximise the value of accurate geospatial data and its growth potential for your nation.
We can use our experience to help you in lots of ways. We offer:
Geospatial solutions
We offer consulting and technology services in:
Set up and optimisation of geodesy networks
Data acquisition and processing
Remote sensing
Data infrastructure design and build
National geospatial database creation and maintenance
Cartographic design
Automatic feature extraction
Automatic change detection
Automatic product creation
Geospatial data hub
Land solutions
We offer consulting and technology services in:
Geodetic/positioning infrastructure optimisation
Automatic feature extraction
Automatic change detection
National land classification
Land parcel capture and maintenance
Land information systems
Consultancy services
We offer capacity and capability building:
Geospatial maturity assessment
Return on investment assessment
National Spatial Data Infrastructure
Skills transfer and training
Strategy design
Take your first step
Discover your nation's potential by downloading our insights report.
Talk to us
Speak to our experts about how you can maximise your geospatial potential.