The Open Identifier policy will replace the previous TOID and UPRN policies with a single, unified policy for all OS identifiers
From the summer of 2020, we're introducing a new Open Identifier policy that has been designed to remove barriers and allow organisations to publish more of their own data, providing additional valuable data into the geospatial ecosystem.
This policy supports the Cabinet Office's intention to "open the key identifiers for Great Britain under Open Government Licence (OGL) terms whilst protecting the integrity and authority of these identifiers."
We're introducing this new policy to tackle the complexity of previous licensing, address the lack of clarity about what is permitted and restricted, and reduce the sharing restrictions on licence holders.
The Open Identifier policy replaces the previous Topographic Identifier (TOID) and Unique Property Reference Number (UPRN) policies with a single, unified policy for all OS identifiers. It applies to these OS products:
OS MasterMap Topography Layer
OS MasterMap Sites Layer
OS MasterMap Highways Network
OS MasterMap Water Network
AddressBase
AddressBase Plus
AddressBase Premium
Designed in collaboration with users, this policy protects the authority and integrity of the identifiers, and addresses the lack of clarity around what the terms permit and restrict.
What will the new policy allow me to do?
An internal business use licensee will be able to publish TOIDs, UPRNs and USRNs under OGL terms, provided that the licensee is:
Appended to data owned by them
Appended to open data
Appended to exempt data
Appended to a commercially licensed dataset (that has appropriate terms in place to allow you to do so)
and in all cases, using only 'green listed' premium attribution to append identifiers to the above datasets.
What attribution is covered by this policy?
There is a 'green list' of premium attribution related to this policy. Broadly speaking, you'll be able to use the following to append TOIDs, UPRNs or USRNs to other datasets:
Feature geometry
Feature names (inc. address string components)
Feature categorisation (for OS MasterMap Topography Layer only)
All identifiers associated to features (e.g. UDPRN, gssCodes)
Examples of what you can now do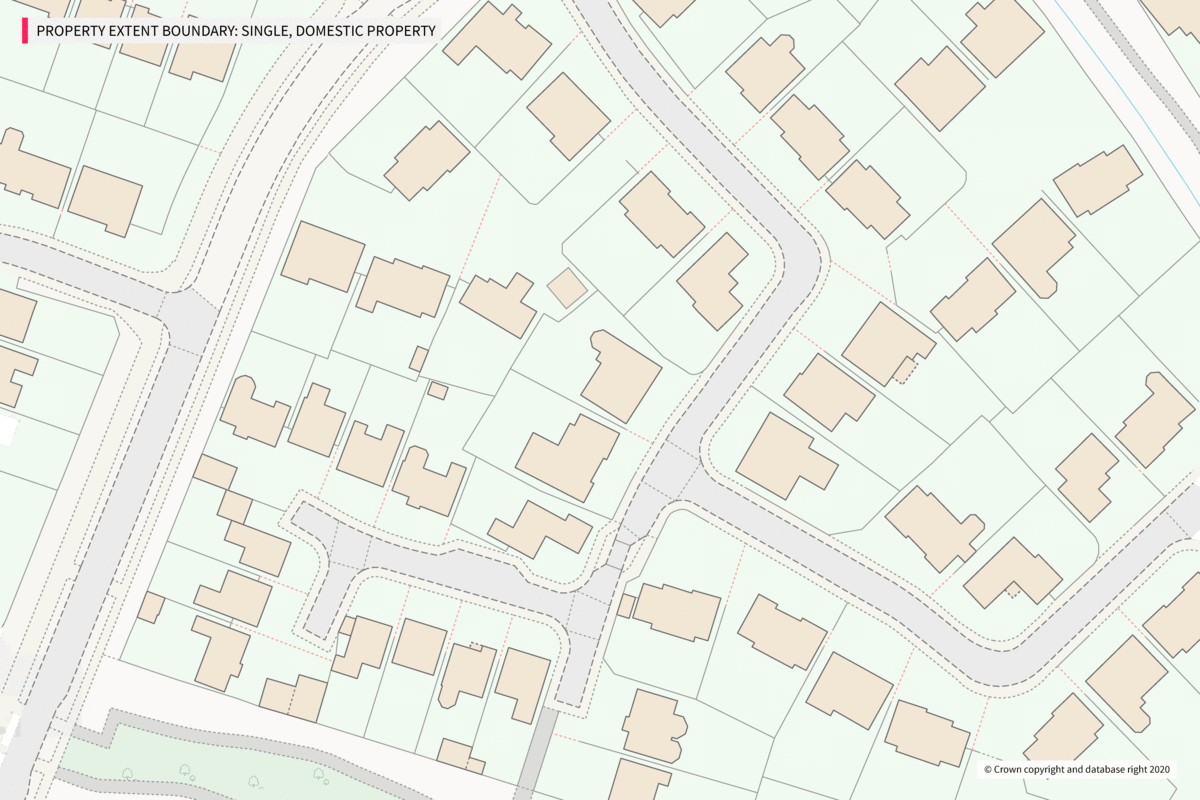 In conjunction with the Open Identifier policy, OS will also publish four new open data products:
OS Open UPRN:
A dataset containing all UPRNs and geometry from AddressBase Premium. This will include UPRNs for features such as residential and commercial dwellings, ponds, electricity substations and advertising hoardings. It will be synchronised with AddressBase Premium in completeness and currency.
OS Open USRN:
A dataset containing all Unique Street Reference Numbers (USRNs) from OS MasterMap Highways Network with a simplified line geometry. It will be synchronised with OS MasterMap Highways Network in completeness and currency.
Participate in the validation trial of the proposed OS Open USRN dataset >
OS Open TOID:
A dataset containing TOIDs and a generalised XY coordinate for all buildings, structures, land cover and transport infrastructure from OS MasterMap Topography Layer, and metadata. It will be synchronised with OS MasterMap Topography Layer in completeness and currency.
OS Open Linked Identifiers:
A dataset containing the relationship between UPRNs, USRNs and TOIDs, and metadata. It will be synchronised with the OS Open UPRN, OS Open USRN and OS Open TOID datasets.